Cat Ba Island Attractions
3 Best Places to Visit In Cat Ba Island
Cat Ba is an appealing and eclectic destination with untouched beaches, unspoiled wilderness and historical depth that entertain everyone. If you seek more meaningful activities than just swimming and drinking cocktails, Cat Ba is the perfect choice. It takes only 4-5 hours and $12- $15 to travel from Hanoi's Luong Yen station to Cat Ba on a tourist bus. The island is certainly a heaven with endless fun to enjoy for everyone, as long as you are willing to dig deeper and further than just the town. Pull together a team, start your excursion to Cat Ba and make memories this summer!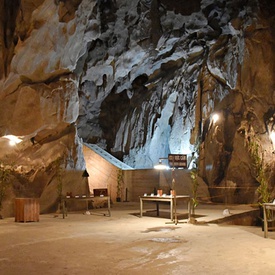 Hospital cave is a quick stopover for Cat Ba island day-strippers who want to enrich the experience with insights into the Vietnam- American war.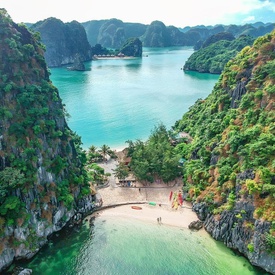 Tucked away in the east of Cat Ba Island, Lan Ha bay is geologically the elongated tail of Ha Long bay, which makes it less crowded than the other.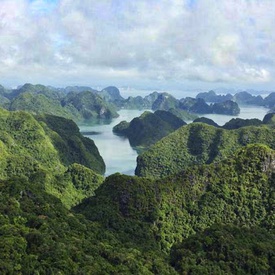 Situated to the North West of Cat Ba Island, Cat Ba Nation Park contributes to the rich flora and fauna collection of Vietnam.
Meet our experts

Need to plan your own trip to Vietnam?
Unlock experiences far beyond the ordinary
FREE TRIP PLANNING
Suggested Holiday Packages
Best Of Cat Ba Island
See, Eat, Sleep, Shop, Stay - The Best of Cat Ba Island
All Vietnam's Destinations