Bac Ninh
The cradle of Northern performance arts
Lying about 35 km Northeast of Hanoi, Bac Ninh is by and large an underrated destination in most travel guide book. For the two thousand years in existence, Bac Ninh is vivid in Vietnamese mind as a land of the talents: there were times that the province contributed as much as 25% of people with doctorate degree in Vietnam. The talent is not only shown academically but also artistically. Bac Ninh is where, without doubt, concentrates the highest density of handicraft villages in Vietnam. These include Dong Ho woodcut painting village, Đồng Kỵ wood and carving village, Phu Lang pottery village. Besides handicraft villages, Bac Ninh also has a variety of temples and pagodas, many of which are considered the craddle of Budhism in Vietnam.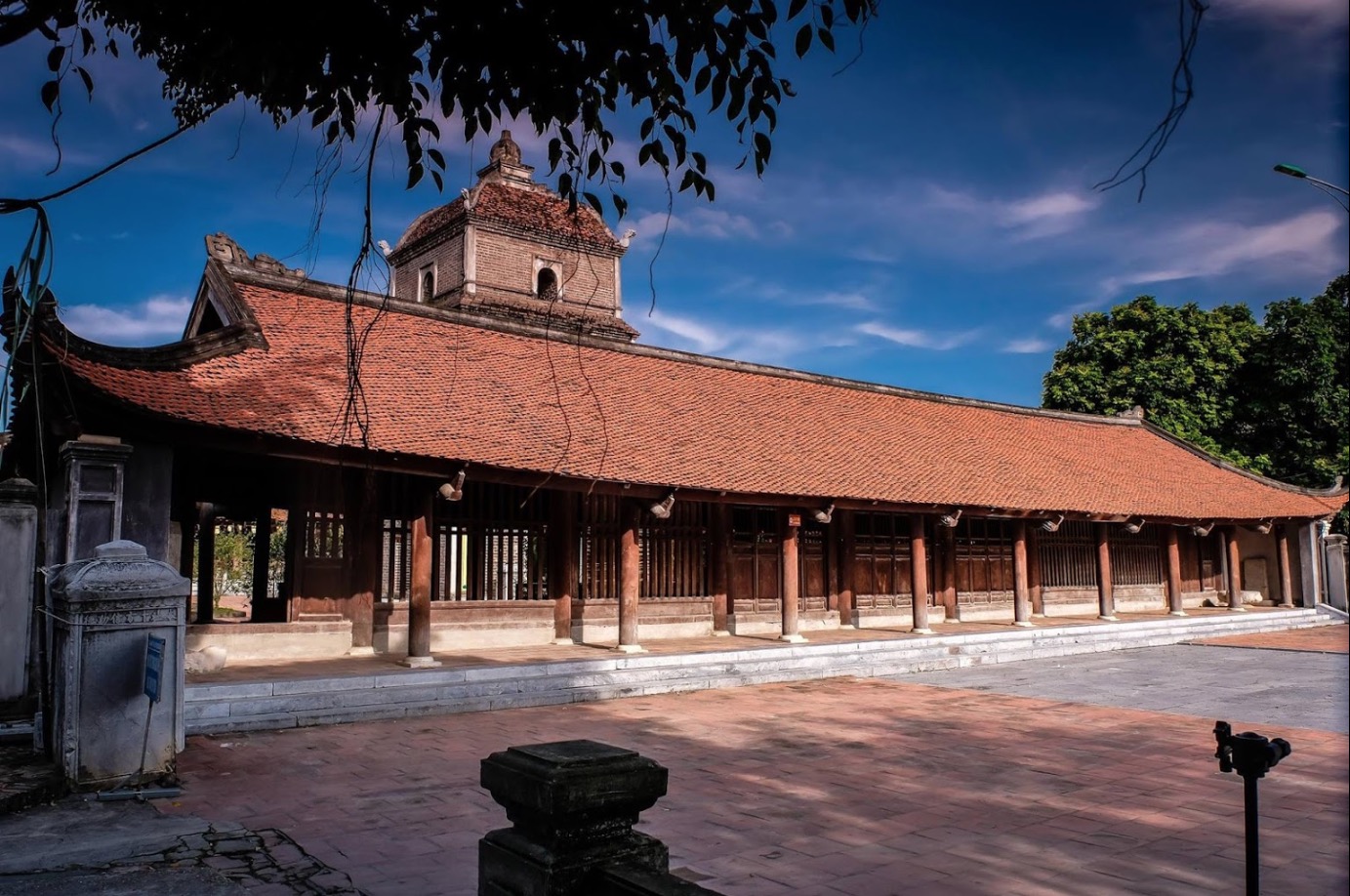 Photo by @Nguyen Duc Hien
Bac Ninh town has almost every modern life facility one can ask for. However, surrounding districts are more rural-based with more than half of the population working on the farm. Due to its almost absence from visitors' attention, much of Bac Ninh remains untouched and unstaged like other popular destinations found elsewhere in the world.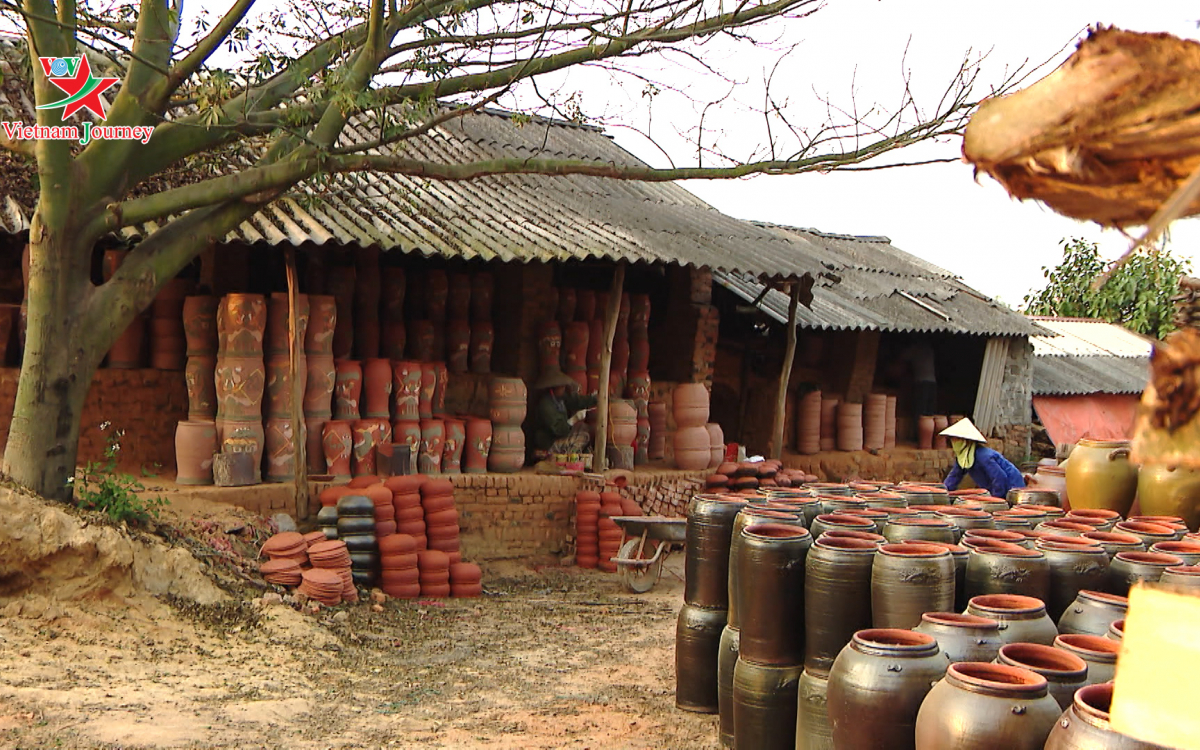 Photo by @Văn Hiến Kinh Bắc
READ MORE
Weather / Temperature:
26.03°C
Humidity
95%
Wind
2.44 km/h
Sunrise
05:45 AM
Best Of Bac Ninh
See, Eat, Sleep, Shop, Stay - The Best of Bac Ninh
Frequently asked questions
What gifts should you buy in Bac Ninh?
"Not only unique local food, Bac Ninh gives you more choices to buy as gifts for friends. They are:
• Dong Ho Paintings (Dong Ho Village – Song Ho, Thuan Thanh, Bac Ninh)
• Ruou lang Van (Van village's liquor)
• Banh te lang Cho (Rice cake) (Trung Nghia, Bac Ninh)
• Banh phu the Dinh Bang (spousal cake) (Banh phu the Binh Thuy – Tran Phu, Dinh Bang, Tu Son)
• Banh da ke (Ke crispy pancake) (Do market – Nguyen Cao, Ninh Xa, Bac Ninh)
• Tuong Dinh Do (fermented paste)
• Nem bui Ninh Xa (Sour meat with roasted rice powder) (Ninh Xa, Thuan Thanh, Bac Ninh)"
When is "Lim festival" in Bac Ninh?
"Lim" festival starts from 13 to 15 January (Lunar Calendar). This is the high season in Bac Ninh when people come to see the customs and spiritual beliefs of the people here.
Can you go from Hanoi to Bac Ninh by bus?
Yes. It is just around 31 km from Hanoi to Bac Ninh and there are many bus routes you can choose from:
• Bus 54 Long Bien – Bac Ninh city
• Bus 203 Giap Bat – Bac Giang (pass by Tu Son, Lim and Bac Ninh city)
• Bus 10 Long Bien – Tu Son
• Bus 204 Luong Yen bus station – Thuan Thanh, Bac Ninh
When should you visit Bac Ninh?
The weather in Bac Ninh is nice to travel in any months, however, if you would like to join the festivals and learn about the culture here, you can come in the new year (January to March). If you would like to witness the beauty of the yellow canola flower, you can visit Bac Ninh in November and December.
Vietnam's Most Popular Destinations