Vietnam Event
Discover Vietnam's top events to kick off in the near future so you won't miss any interesting ones. Our chapter covers a variety of upcoming events from traditional festivals to celebrations, annual events, and entertainment activities.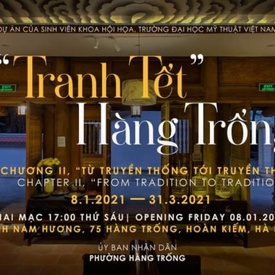 Hanoi
Feb 23rd - Mar 31st
"From tradition to tradition" project has returned after two months of a successful showcase.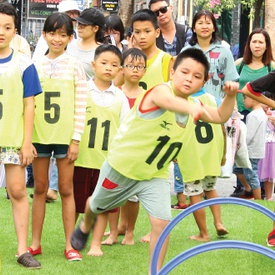 Ho Chi Minh City
Mar 06th - Mar 07th
The festival taking place on March 6th and 7th will change the organization form to Hybrid event, by connecting 3 broadcasting points in Vietnam, Japan and online platforms.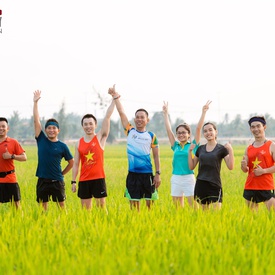 Hoi An
May 01st - May 01st
Hoi An Discovery Marathon 2021 is going to take place in Quang Nam province on 1 May 2021.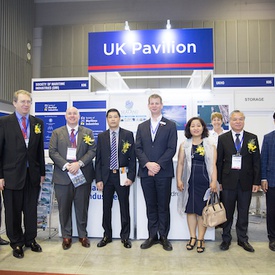 Vung Tau
Jun 30th - Jul 02nd
The biennial International Exhibition and Conference on Maritime Industry (INMEX) is Vietnam's largest event in this field.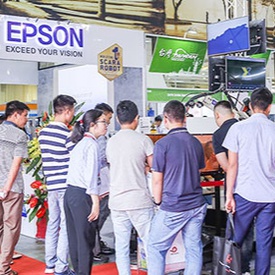 Hanoi
Aug 11th - Aug 13th
Vietnam Manufacturing Expo is the largest exhibition and trade fair on machine and technology in the field of manufacturing in Vietnam.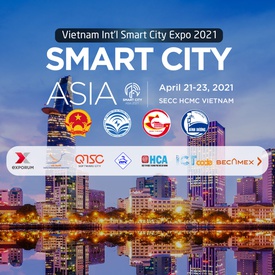 Ho Chi Minh City
Apr 21st - Apr 23rd
Smart City Asia 2021 is the very first Asian specialized exhibition in Vietnam relating to Smart City, Equipment, and Technology.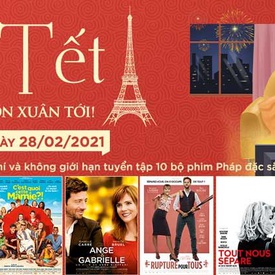 Hanoi
Feb 06th - Feb 28th
The Month of French Movies is hosted by French Institute in Vietnam (IFV) and BHD Cinema to deliver 10 fantastic movies to local audiences for free.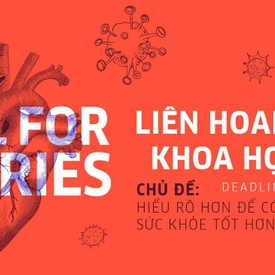 Hanoi
Oct 01st - Dec 20th
The Science Film Festival 2021 is hosted by the Goethe-Institut in Hanoi from October 1st to December 20th with available the entry for participants' submission until April 10th.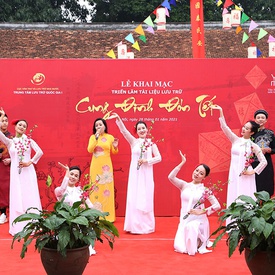 Hanoi
Feb 03rd - Feb 23rd
Through the precious documents and photos of the 1800s, the exhibition Tet Celebration In The Palace (Cung Dinh Don Tet) gives visitors a rare chance to get an overview of the royal Lunar New Year celebration during the Nguyen Dynasty.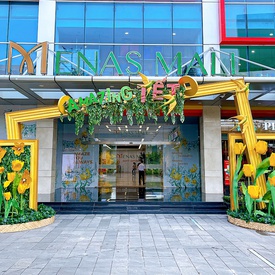 Ho Chi Minh City
Feb 03rd - Feb 17th
An idyllic and rustic scenery of Vietnamese countryside is illustrated on Amazing Tet Flower Street at Menas Mall Saigon Airport, Ho Chi Minh city.