Vietnam Event
Discover Vietnam's top events to kick off in the near future so you won't miss any interesting ones. Our chapter covers a variety of upcoming events from traditional festivals to celebrations, annual events, and entertainment activities.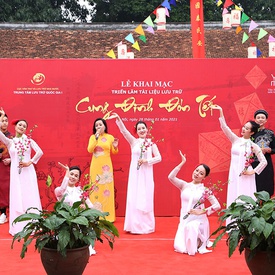 Hanoi
Feb 03rd - Feb 23rd
Through the precious documents and photos of the 1800s, the exhibition Tet Celebration In The Palace (Cung Dinh Don Tet) gives visitors a rare chance to get an overview of the royal Lunar New Year celebration during the Nguyen Dynasty.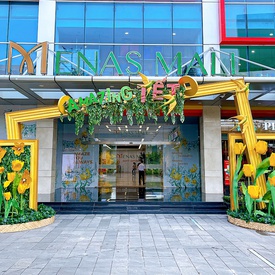 Ho Chi Minh City
Feb 03rd - Feb 17th
An idyllic and rustic scenery of Vietnamese countryside is illustrated on Amazing Tet Flower Street at Menas Mall Saigon Airport, Ho Chi Minh city.