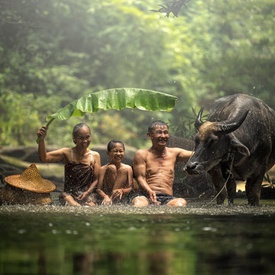 Vietnam
According to the recent review of International Living Magazine, Vietnam has landed at 10th place in the Best Places To Retire list in 2021.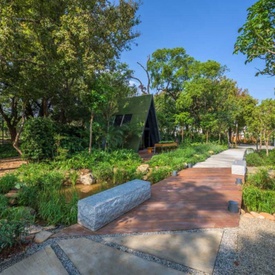 Others
Vietnam's central province of Quang Binh officially becomes the host of International Flower Festival 2023, as announced by the Provincial Department of Tourism.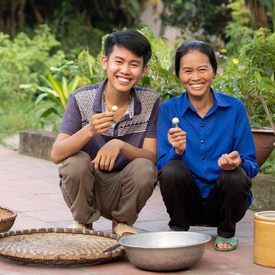 Hanoi
Right before Tet - the Lunar New Year, a video of making traditional Vietnamese Chung Cake (Bánh Chưng) from YouTube channel "Ẩm Thực Mẹ Làm" (Mom Cooks) has been shared on the 86-million subscriber channel of the world biggest online video-sharing platform.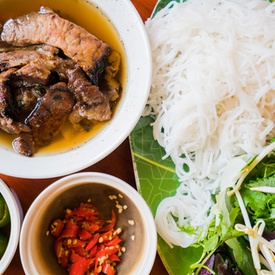 Hanoi
The ABC News of Australia has spoken of Hanoi as one of the ideal places to travel after the pandemic, mainly thanks to its undeniable street food cuisine.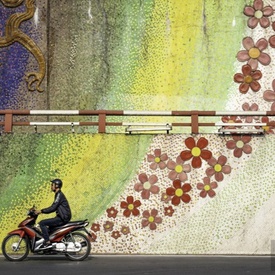 Hanoi
The organizer of Travel Photographer of the Year 2020 has just announced the top winners and photos, several of which have captured fantastic moments and landscapes in Vietnam.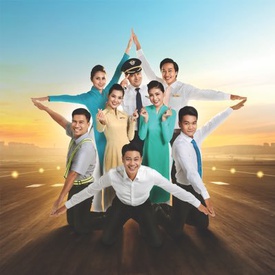 Transportation
As the most long-awaited national festival of the year - Tet Nguyen Dan approaches, from 4th to 14th February, business class on local flights departing from Ho Chi Minh City with a minimum duration of 2 hours by Vietnam Airlines will be served with traditional specialties for Tet holiday.
Vietnam
The unexpected wave of Covid-19 hit Vietnam by the time of the 2021 Lunar New Year, leading to several shuffles in locals' travel plans for family gatherings. Under the instruction of The Civil Aviation Authority of Vietnam (CAAV), many airlines have facilitated the ticket date change & refund policy to reduce passengers' financial burden.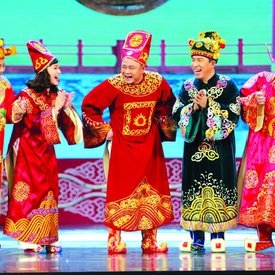 Arts
Tao Quan, Vietnam's all-time popular family comedy show which was aired only on New Year's eve, is back.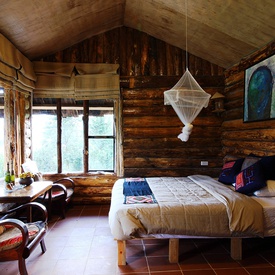 Ho Chi Minh City
As hotels and resorts start to stay away from the limelight due to pandemic conditions, green tourism makes its moves to thrust in.