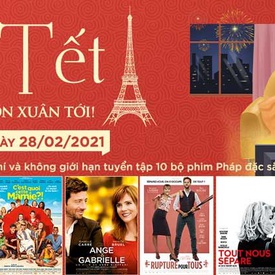 Hanoi
The Month of French Movies is hosted by French Institute in Vietnam (IFV) and BHD Cinema to deliver 10 fantastic movies to local audiences for free.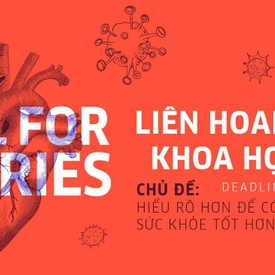 Hanoi
The Science Film Festival 2021 is hosted by the Goethe-Institut in Hanoi from October 1st to December 20th with available the entry for participants' submission until April 10th.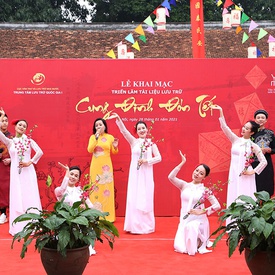 Hanoi
Through the precious documents and photos of the 1800s, the exhibition Tet Celebration In The Palace (Cung Dinh Don Tet) gives visitors a rare chance to get an overview of the royal Lunar New Year celebration during the Nguyen Dynasty.