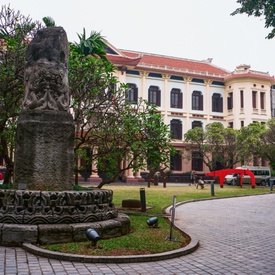 Hanoi
Vietnam Fine Arts Museum has recently introduced a mobile application, named iMuseum VFA. This is a multi-media application, enabling visitors to take virtual tours with high-quality presentations, documents and photographs.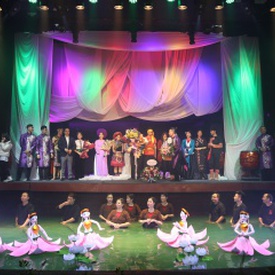 Hanoi
Vietnam Puppet Theater will introduce a new show to tourists with the name "Trang" (The Moon).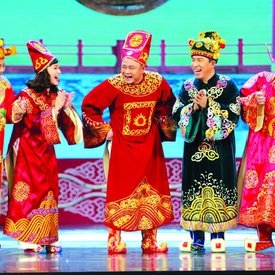 Arts
Tao Quan, Vietnam's all-time popular family comedy show which was aired only on New Year's eve, is back.