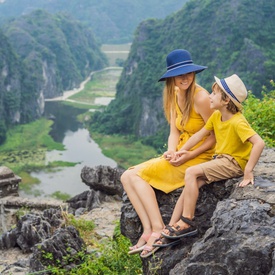 Hanoi
Tripadvisor's Travelers' Choice 2021 has recently researched and evaluated reviews of travelers on a US travel website in the last 12 months to give out the 15 best nature and hiking activities in the world.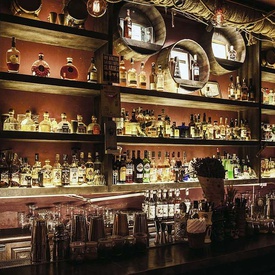 Hanoi
The famous website The World's 50 best has recently published Asia's Best Bars in 2021. Instead of listing 50 as usual, the website extends the list up to 100 and Vietnam has 3 representatives ranked 76, 77, and 96 which are Nê Cocktail Bar, Summer Experiment, and Hybrid in Hanoi, Ho Chi Minh, and Nha Trang respectively.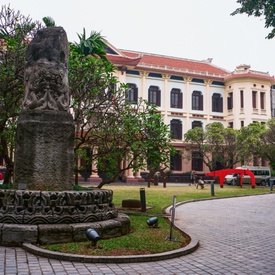 Hanoi
Vietnam Fine Arts Museum has recently introduced a mobile application, named iMuseum VFA. This is a multi-media application, enabling visitors to take virtual tours with high-quality presentations, documents and photographs.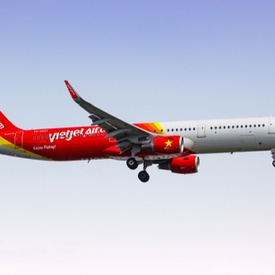 Hanoi
From late February to March 31st, Vietjet Air - one of Vietnam's cost-saving airlines - has offered a special gift for passengers.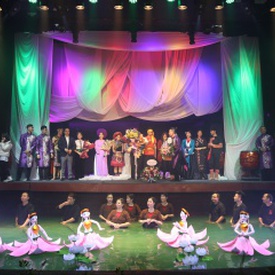 Hanoi
Vietnam Puppet Theater will introduce a new show to tourists with the name "Trang" (The Moon).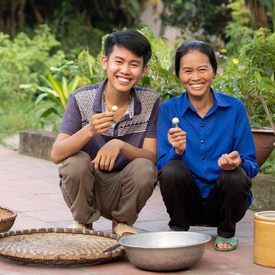 Hanoi
Right before Tet - the Lunar New Year, a video of making traditional Vietnamese Chung Cake (Bánh Chưng) from YouTube channel "Ẩm Thực Mẹ Làm" (Mom Cooks) has been shared on the 86-million subscriber channel of the world biggest online video-sharing platform.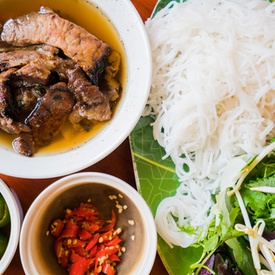 Hanoi
The ABC News of Australia has spoken of Hanoi as one of the ideal places to travel after the pandemic, mainly thanks to its undeniable street food cuisine.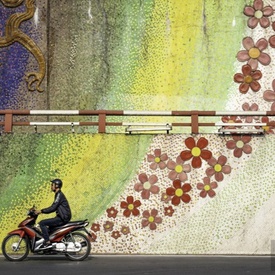 Hanoi
The organizer of Travel Photographer of the Year 2020 has just announced the top winners and photos, several of which have captured fantastic moments and landscapes in Vietnam.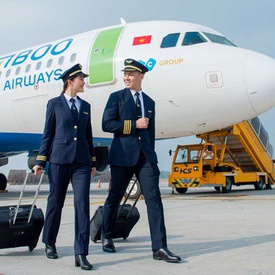 Hanoi
According to the latest news from Bamboo Airways, Vietnam will have the very first air route directly connecting Hanoi and Rach Gia City, Kien Giang Province on 7th February 2021.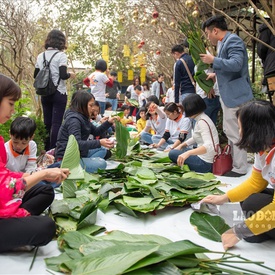 Vietnam
Thanks to fierce and effective responses, Vietnam is among a few countries that succeeded in controlling the spread of Covid-19 in 2020.