Plan To Promote Van Mieu - Quoc Tu Giam's Historic And Cultural Values
In early September 2021, the Van Mieu–Quoc Tu Giam Culture and Science Centre launched the Cultural Space of Quoc Tu Giam Project in order to promote the historic and cultural values of the national site.
The project shared information about Quoc Tu Giam's cultural space and Vietnam history via different cultural and art activities, talk shows about the ancient education's meaning to the present one.
Established in the 11th century, Van Mieu - Quoc Tu Giam is the very first university in Vietnam, also the temple dedicating Confucius and one of the most important relics honoring Confucianism.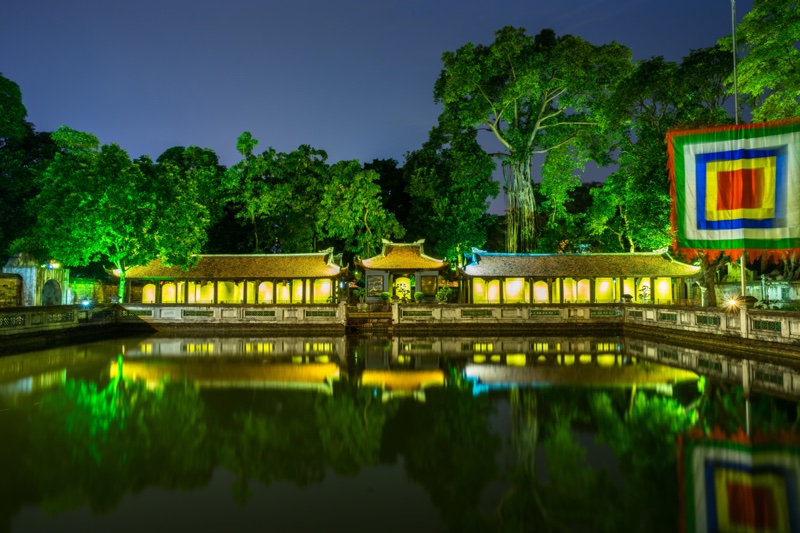 Third courtyard in ancient Temple of Literature (Van Mieu)
Recording the interaction of around 1,500 citizens inside and outside Vietnam, the program came into an online discussion on 26th September in Hanoi to dive deep into the way to recognize and develop the cultural space of Quoc Tu Giam in the Van Mieu – Quoc Tu Giam Complex.
Although the task to promote cultural value via Quoc Tu Giam's cultural space requires a more lively space than a usual tourist site, the Centre for Cultural and Scientific Activities of Van Mieu – Quoc Tu Giam has been using hi-tech researching methods to popularize traditional values and diversify the products to visitors.
Comments (0)
Your comment...
Conversations
Join the conversation
ALL COMMENTS (0)
There are no comments. Add your comment to start the conversation.
read next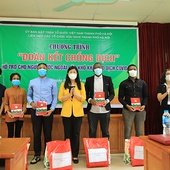 On September 4, the authorities of Hanoi sent 25 gifts to pandemic-affected foreign students in Vietnam National University of Agriculture (Gia Lam District).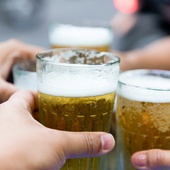 Voted by global travelers and beer lovers on the online travel agency Booking.com, Hanoi is the best destination for drinking beer in Vietnam.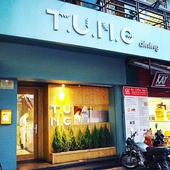 Two Vietnamese restaurants were listed among the top 100 best in Asia by William Reed Business Media, a British business magazine in their 9th ranking yearly.