Vietnam News for Festivals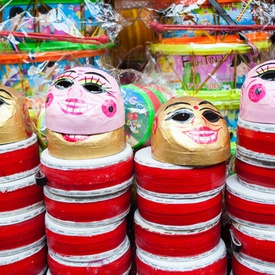 Hanoi
From September 19 in Hanoi, Thang Long Imperial Citadel will open a virtual exhibition to celebrate the 2021 Mid-autumn Festival, one of the most traditional festivals in Vietnam.
Vung Tau
Vung Tau Taste Week 2021 will be kicked off from April 24 to May 2, 2021. This event is supposed to offer a cluster of different cuisine, art, and entertainment activities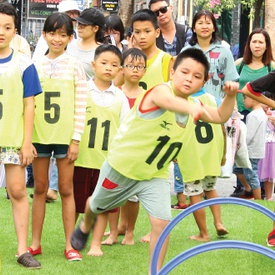 Ho Chi Minh City
The festival taking place on March 6th and 7th will change the organization form to Hybrid event, by connecting 3 broadcasting points in Vietnam, Japan and online platforms.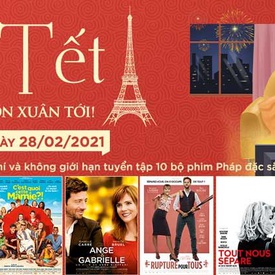 Hanoi
The Month of French Movies is hosted by French Institute in Vietnam (IFV) and BHD Cinema to deliver 10 fantastic movies to local audiences for free.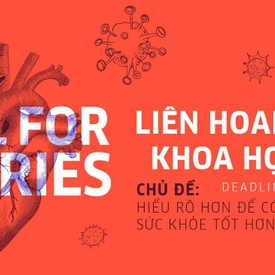 Hanoi
The Science Film Festival 2021 is hosted by the Goethe-Institut in Hanoi from October 1st to December 20th with available the entry for participants' submission until April 10th.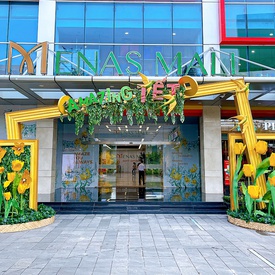 Ho Chi Minh City
An idyllic and rustic scenery of Vietnamese countryside is illustrated on Amazing Tet Flower Street at Menas Mall Saigon Airport, Ho Chi Minh city.