Hai Phong
Dynamic port city with a natural twist
Locally known as "the city of flame flowers', Hai Phong is the main port city of Northern Vietnam where eyes gaze upon a bundle of graceful colonial-era buildings and flame tree-lined boulevards. Besides an abundance of modern amenities with shopping and recreational spaces in the city center, Hai Phong is also known as a tourist hub with good ferry links to Halong Bay. Generally, Hai Phong City is easily navigable with all the must-sees easy to find by travellers making it a great place to start any day of sightseeing.
Highlights
Enjoy a coffee sip with tables spill out onto the pavement while people watching.
Visit Do Son Beach, a very well-liked resort town in Hai Phong City since French colonial times.
Watch the "choi trau" festival (Do Son buffalo-fighting festival).
Try Hai Phong's specialties such as "banh da cua" (crab noodle soup), "nem cua be" (sea crab spring roll) and "banh duc tau".
Best time to visit
In the proximity of the East Sea, Hai Phong is affected by inter-tropical monsoon climate which features a cold dry north-east monsoon season from November to April and a cool and fresh south-eastern monsoon from May to October. Each season bestows the city typical landscapes and seascapes making it a worth-visiting place all year round. Best time to visit Hai Phong is from November to March with ideal weather and a plethora of beautiful sceneries. Meanwhile, summer is a perfect time for beach vacations.
Getting around
Hai Phong City is easily navigable with all the must-sees easy to find by travellers. To get around the city, motorcycle taxis and Grab are a fun and cheap way to sightsee. However, with traditional motorcycle taxis, be sure to agree to the price before setting off. Alternatively, some hotels offer motorbikes for rent at approximately $5 - $6 per day. The city is also served by arrange of metered-taxi brands namely Hai Phong Taxi (0225.3.83.83.83/ 0225.3.73.73.73) and Mai Linh Taxi (0225.3.833.833).
To visit Do Son Beach, about 20km southeast Hai Phong, you can catch any buses marked Do Son with 18000 VND. Meanwhile, ferries from Ben Binh station is a good option to reach Cat Ba Island which cost around $7-8.
City layout
Hai Phong is subdivided into 15 district-level sub divisions including 8 rural districts and 7 urban districts. Among those, the most concerning visitors will be likely to visit Do Son, Hong Bang and Cat Hai District.
Do Son: Do Son used to be the favorite summer retreat of King Bao Dai featuring a long coast and countless restaurants, cafes and hotels. There is also a casino Do Son resort hotel.
Hong Bang: Hong Bang District is the political hub of Hai Phong with the People's Committee headquarters located at 18 Hoang Dieu Street, in the east of the district.
Cat Hai: this rural district is home to Cat Ba Island, a beautiful island with rich flora and fauna and high-grade hotels and restaurants which attracts a lot of international visitor, especially Asians.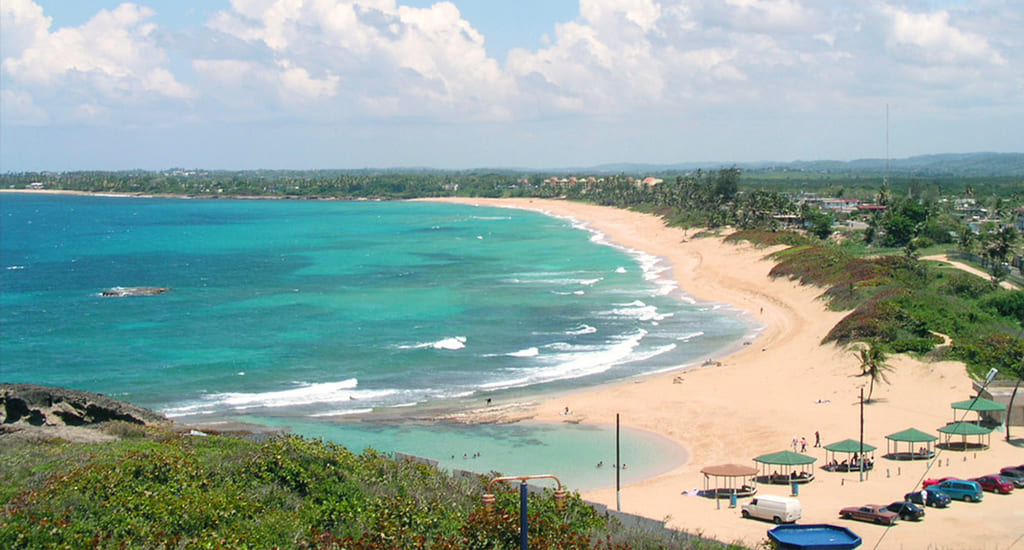 Photo: wikidulich.org
Accommodation
Hai Phong is usually used as a transit between the bus from Hanoi and the ferry to Cat Ba Island which means visitors can find an abundance of surrounds to sleep in ranging from luxury hotels to decent hotels/ hostels with a reasonable price.
Dining
Hai Phong street food offers an array of Vietnamese specialties. It is cool but more laid-back than Hanoi and Saigon. The city is especially noted for its fresh seafood. Most dishes use seafood as major ingredient. You can find a range of fine seafood restaurants with point-and-cook tanks and draught beer joints along Quang Trung Street. Moreover, it's great to take a wander along bustling streets and stop over some stylish cafes and bars with interiors adding Western feel.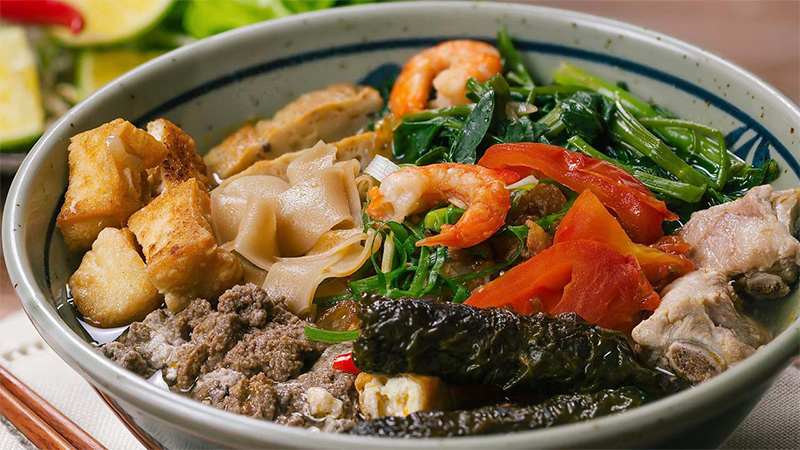 Photo: coki.vn
Shopping
Upon visiting any destinations, one always wants to choose their favorite items to bring back home and Hai Phong certainly has a lot of markets and commercial complexes to satisfy this need. A good example is the TD Plaza where you can walk around and buy something with Parkson Plaza Shopping Mall inside. Not far from there, Big C supermarket hosts a range of necessities. Look for unique items as a gift? Head to the Cho Sat Market and you will find a lot of handicrafts and accessories such as porcelain items, ceramics, wood carving and silk products.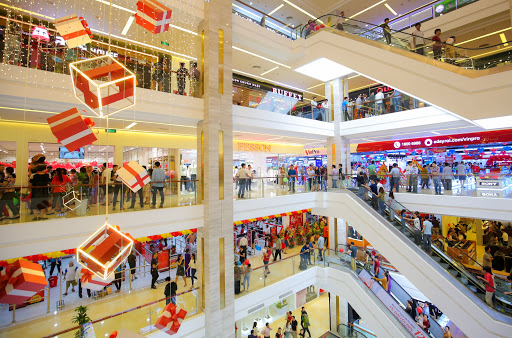 Photo: anhp.vn
Travel tips
Phone and internet
Tourist Simcards are available for all mobiles and it's not expensive to make regular calls with only around 2000 – 3000 VND/minute. Be sure you change the 11-digit mobile phone numbers to 10-digit ones as all Vietnam mobile network providers have launched this campaign since this September. You should search for detail prefixes before making phone calls.
Additionally, some hostels do not have WIFI so VietnamMobile's unlimited 3G Simcard is highly recommended to use for large amount of Data. This costs you a fixed $5 and an extra $3 per month to maintain unlimited internet access.
Money
Although credit cards' popularity is on the rise, pay is cash a much more preferred method of payment when you board motorbike taxis or purchase food on streets. You're advised to carry at least a few million dongs in cash with you.
Banner Photo by Phuong D. Nguyen / Shutterstock
READ MORE
Weather / Temperature:
25.97°C
Humidity
94%
Wind
3.09 km/h
Sunrise
05:43 AM
Best Of Hai Phong
See, Eat, Sleep, Shop, Stay - The Best of Hai Phong
Vietnam's Most Popular Destinations