Hai Phong Attractions
3 Best Places to Visit In Hai Phong
Renowned as the City of Phoenix Flower, Hai Phong is a peaceful city of wide boulevards dovetailed with organized tree rows. One of the important commercial and industrial hub in Northern Vietnam, Hai Phong has extensive infrastructure and offers premium facilities for tourists. Do Son, which has been a resort town since the French colonial period, boasts its beautiful white-sand beaches and luxurious hotels. Cat Ba Island, which is another tourist-magnet and very near to Lan Ha Bay, is also at the top of the list.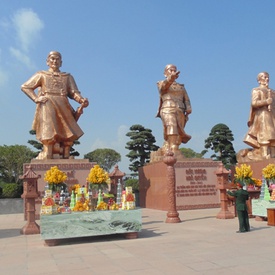 A beautiful mountain landscape, Trang Kenh is also noted for its historical and archeological importance.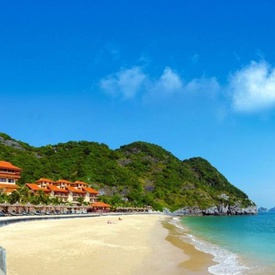 Do Son is one of the popular beaches among domestic tourists in the north of Vietnam, 20-km southwest of Haiphong and 105 km East of Hanoi.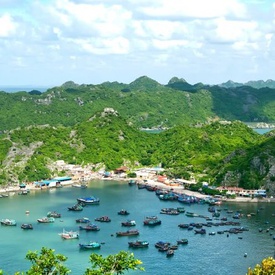 Cat Ba - the pearl island is an well-known archipelago with a spectacular array of sea and island scenery.
Meet our experts

Need to plan your own trip to Vietnam?
Unlock experiences far beyond the ordinary
FREE TRIP PLANNING
Suggested Holiday Packages
All Vietnam's Destinations