Bac Kan
A lesser-known province with verdant greenery and a majestic backdrop of soaring mountains
With an area of 4868.4 sq. km, it adjoins many other provinces such as Cao Bang (to the north), Tuyen Quang (to the west), Lang Son (to the south-east) and Thai Nguyen (to the south). Most of Bac Kan's surface are mountains and hills, accompanied by a complicated network of springs, streams and rivers.
When To Go
Because of its location in the map of Vietnam, Bac Kan has two main seasons: dry-cold and rainy-hot. While from April to October, the province's dry and cold weather makes Bac Kan look like a land in the temperate zone of the world, from Novemer to December the frequent rain and the high temperature absolutely create a typical tropical scene there. Especially in north Bac Kan, the cold season lasts for a longer time. The annual average temperature is 25oC (about 77oF), a favorable and ideal climate for tourism. However, the annual rainfall is pretty high: about 1,400mm to 1,800mm. If you are planning a trip to Bac Kan, make sure that you avoid March, April and August, the months during which drizzling rain and high humidity reign.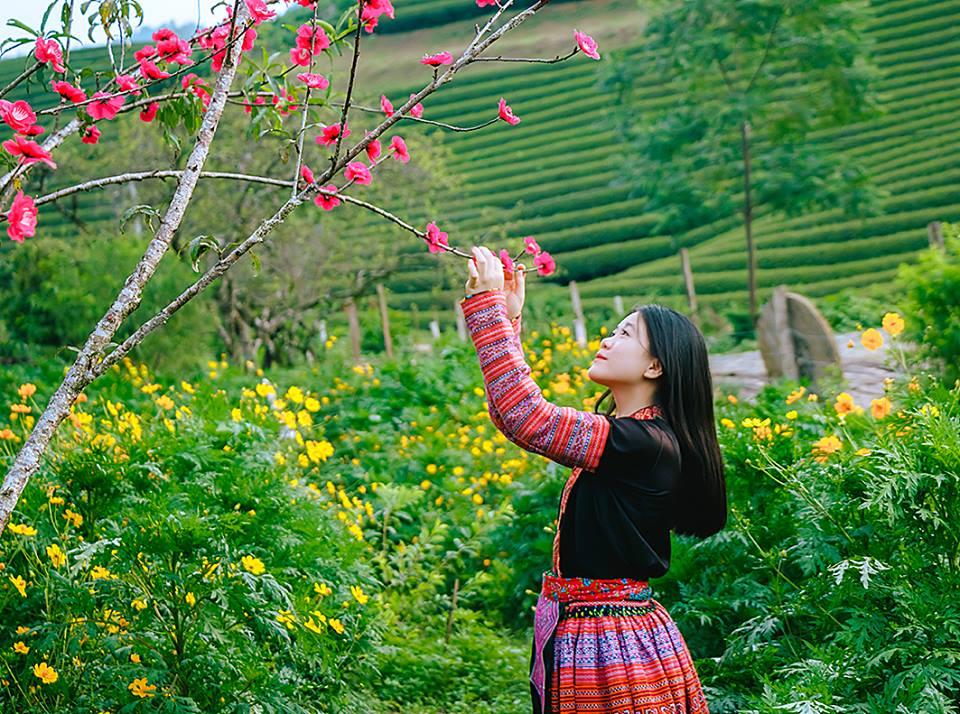 Photo: tintuc.vn
What To See
Bac Kan has untouched natural scenery of endless primitive forest with precious flora and fauna. Thousands type of mineral can also be found in this province beside a bunch of interesting sights that attract tourists every year: Ba Be National Park, Dau Dang Waterfall, Puong Cave – to name just a few. There are also many traces and relics from the revolutaion of Vietnam in the 1940s. ATK, a complex of underground tunnels, is one of the most well-known destinations among these sights. In addition to these tourist magnets, Bac Kan is also famous for the many traditional festivals of the ethnic groups residing there.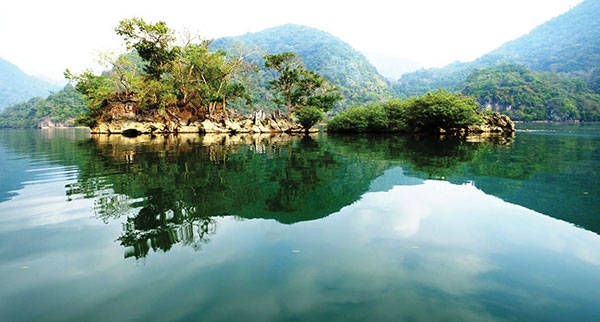 Photo: baogialai.com
READ MORE
Weather / Temperature:
22.6°C
Humidity
99%
Wind
0.23 km/h
Sunrise
06:24 AM
Best Of Bac Kan
See, Eat, Sleep, Shop, Stay - The Best of Bac Kan
Vietnam's Most Popular Destinations