Lai Chau
Northwest mountain culture shaped by dramatic landscape and diverse ethnicity
While often being neglected by mass tourism, Lai Chau is a favorable destination for those in search of something pure and pristine. This tourist spot is characterized by abundant stunning scenery and unique customs of minority hill tribes.
Location
Lai Chau is a northwest province of Vietnam sharing boundaries with China, Dien Bien, Lao Cai, Son La, and Yen Bai Province. The distance from Lai Chau to Hanoi is about 400km to the southeast. Its locale plays an important role in terms of national security.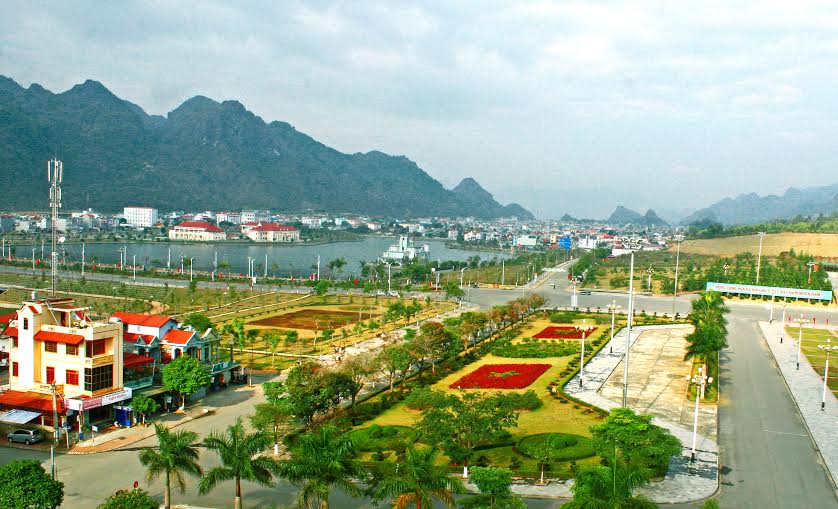 Photo: laichau.gov.vn
Transportation
Road transport to Lai Chau Province from Hanoi and neighboring regions is pretty convenient.
From Lao Cai, travelers can take a local bus passing Tram Ton Pass to Lai Chau.
Dien Bien, Son La, and Yen Bai also have direct buses to Lai Chau.
From Hanoi, it takes around 10 hours to drive from My Dinh or Giap Bat Bus Station.
Weather
Just like other mountainous regions in the north, Lai Chau typically bears tropical monsoon weather. The temperature ranges between only 21 and 26C. Places of interest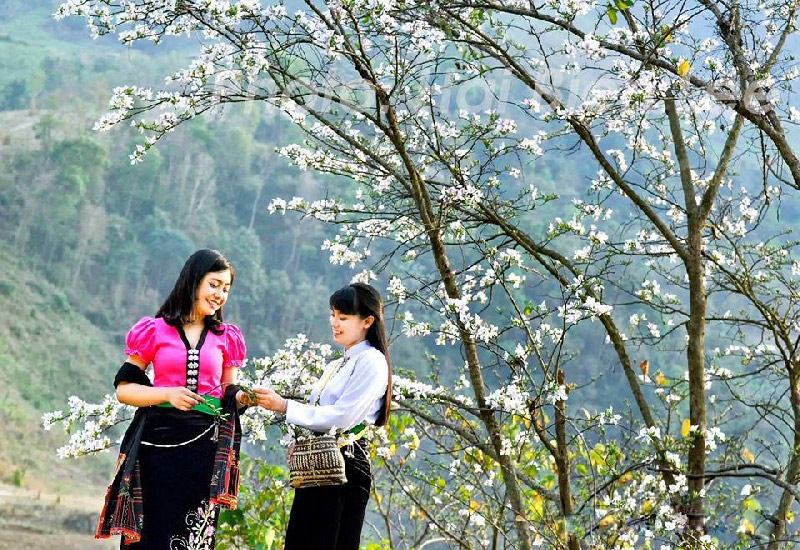 Photo: dulichvietnam.com
Sin Ho Village: culture vultures and nature lovers will never be disappointed with this far-off village, 60km from Lai Chau City. The village possesses untouched spectacles and diverse ethnic groups' cultures.
Tam Duong Market: if you want to explore how an authentic mountain market looks like, just head to Tam Duong Market. Here you'll meet various ethnic people in their traditional customs, buy locally-made items, and try specialties like purple sticky rice and smoked pork.
READ MORE
Weather / Temperature:
22.87°C
Humidity
99%
Wind
0.66 km/h
Sunrise
05:57 AM
Vietnam's Most Popular Destinations