Hai Phong Suggested Itineraries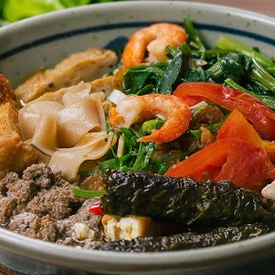 Renowned as northern Vietnam's economic hub, you may be surprised that Hai Phong is clinging onto its colonial charm.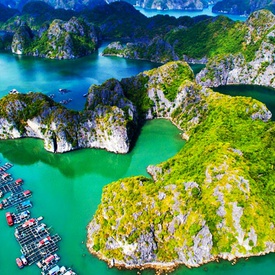 Over the past few years Hai Phong has become a popular place to go for a holiday. Both domestic and foreign travelers enjoy spending their summer days at the city. There are in fact more than just Cat Ba Island - Hai Phong has a lot more hidden gems for you to uncover.
Meet our experts

Need to plan your own trip to Vietnam?
Unlock experiences far beyond the ordinary
FREE TRIP PLANNING
Suggested Holiday Packages
All Vietnam's Destinations