5 Ideas For Day Trips In Hai Phong
Over the past few years Hai Phong has become a popular place to go for a holiday. Both domestic and foreign travelers enjoy spending their summer days at the city. There are in fact more than just Cat Ba Island - Hai Phong has a lot more hidden gems for you to uncover. Read further to see what the top five best things visitors could do in this city.
Bao Dai Villa
This summer palace belonged to Vietnam's last emperor: Bao Dai. It is one of the most famous historical attractions in Hai Phong. At the moment, only Hai Phong, Dalat and Buon Ma Thuot still have these royal retreats.
The palace has vintage photographs of the royal family and visitors can admire their living quarters back in the old days, with the throne a highlight. If you take a look outside the windows' rooms, it offers a stunning view of the mountains and green scenery. 
There are additional services where visitors can try on royal costumes, take a picture and keep it as a souvenir.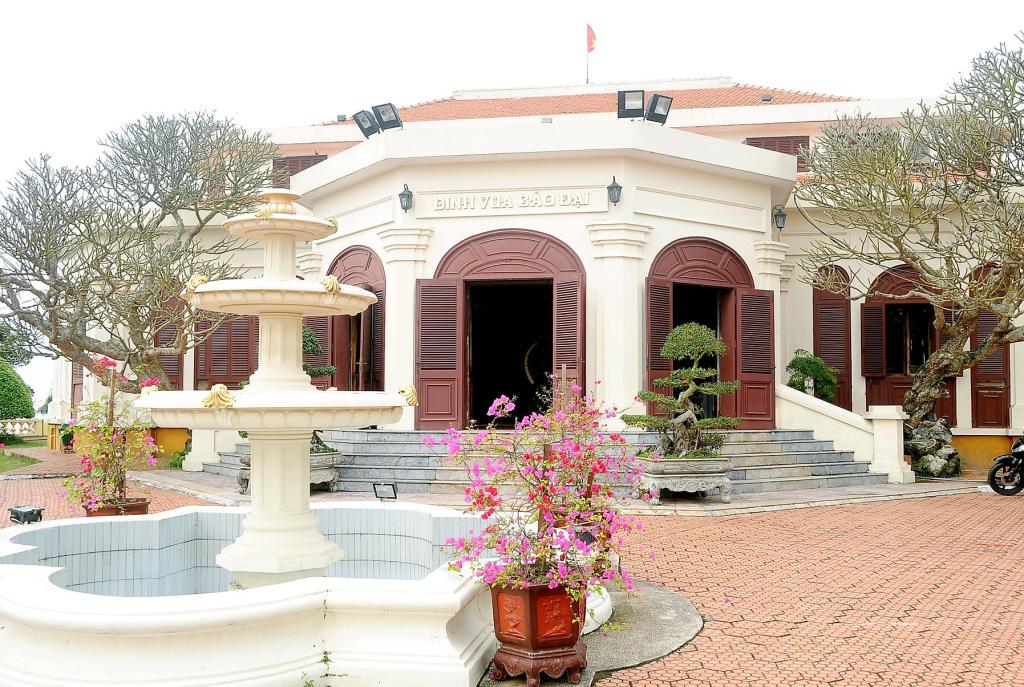 Photo: agoda.com
Cat Ba Island
Cat Ba Island is the most well-known attraction in Hai Phong, drawing a large number of visitors thanks for its amazing natural scenery. Some of the most enticing features include limestones, caves, mangroves, sandy beaches and lagoons. The island offers a lot of watersport activities like swimming, kayaking and scuba diving. Cat Ba Island has beaches with crystal blue waters and you can see the golden sand underneath. Next to this, the island has mysterious caves where visitors get the chance to experience the nature wonders. A recommended activity is to watch the sunset over Lan Ha Bay which will leave you awe.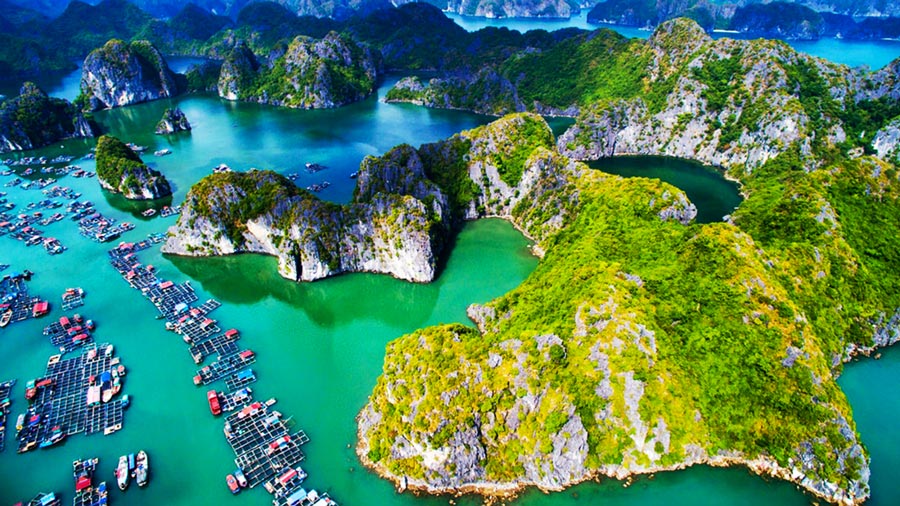 Photo: dulichkhatvongviet.com
Do Son Beach
Beach lovers will enjoy relaxation and water activities at Do Son Beach. Although the water is not as blue as the Southern ones, many locals and urban dwellers still flock to Do Son for summer vacation. The sandbank stretches about four kilometers over the place, offering opportunity for sun-bathing, kite flying and swimming.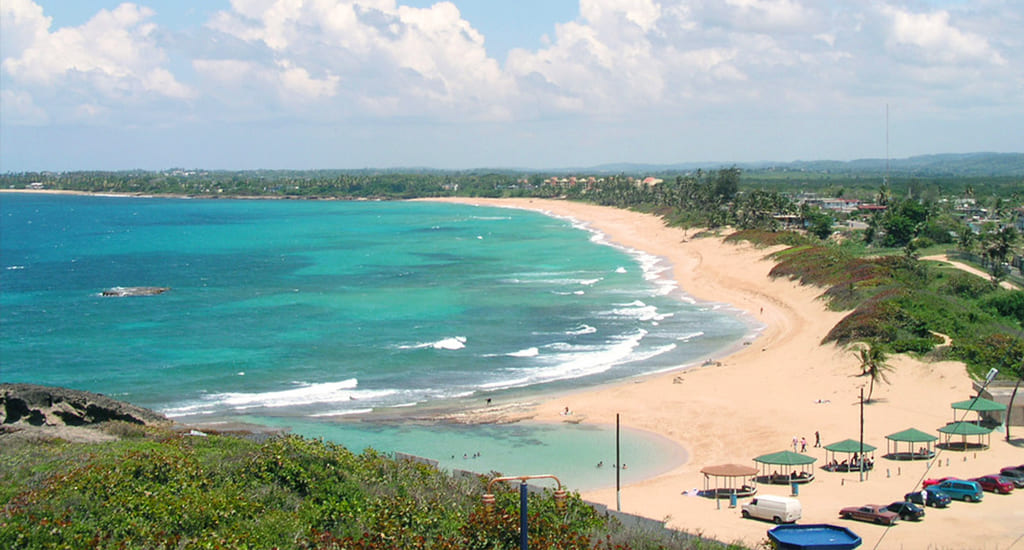 Photo: wikidulich.org 
Remarkably, Do Son is famous for its traditional Buffalo Festival. Villagers prepare for a year for this event, sending their best buffalo warrior to the field. This local activity attracts many travelers who are looking for an authentic Vietnamese experience. The festival usually takes place in late September or October.
Monkey Island
Monkey Island got its name thanks to the various types of monkeys on the island. As it is relatively still untouched, the wonderful landscape is a paradise for monkeys and one of the most fascinating attractions in Hai Phong. Visitors are able to interact or take pictures with the monkeys.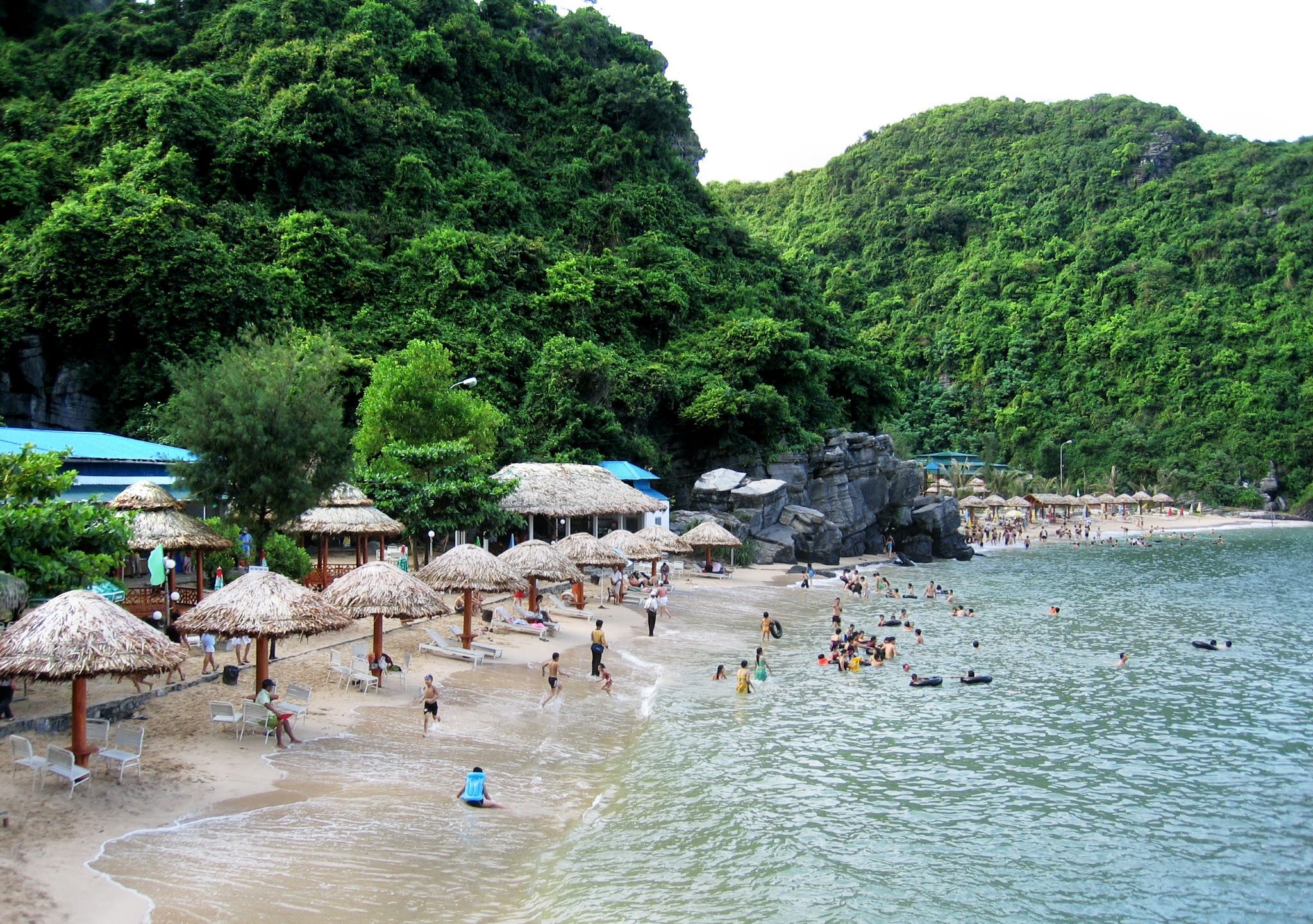 Photo : zingnews.vn
Tam Bac Lake
Located in the heart of the city, Tam Bac Lake makes a comforting place for visitors to take their leisure walk. 
Other activities you could do include fishing and visiting the flower market at the eastern side of the lake. The beautiful flower market also known as Quan Hoa in Vietnamese was built around 1941 by the French, made up of by five arched-roof kiosks selling fresh flowers every day.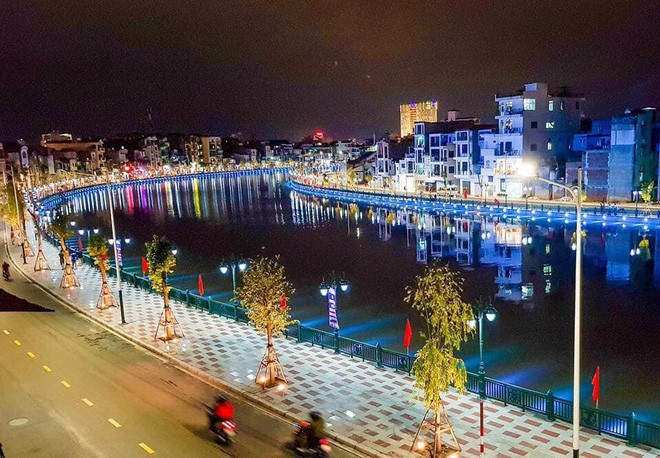 Photo: soha.vn
Conversations (0)
Join the conversation
Conversations
Join the conversation
ALL COMMENTS (0)
There are no comments. Add your comment to start the conversation.
read next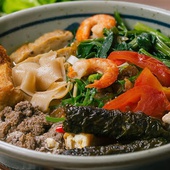 Renowned as northern Vietnam's economic hub, you may be surprised that Hai Phong is clinging onto its colonial charm.