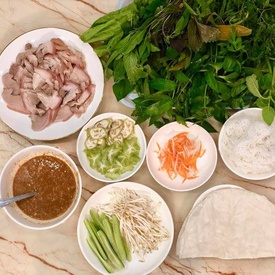 Trang Bang is one of the lands on which people have been residing for the longest time in Tay Ninh. Nowadays, even though the old village has turned into a busy urban area, the local inhabitants are still able to preserve the traditional cuisines, one of which is the tasty Trang Bang Rice Paper dish.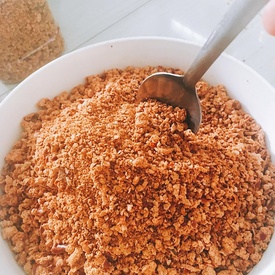 When mentioning the cuisines of Tay Ninh, many people usually think of Trang Bang Rice Paper, or Trang Bang Soup, etc. However, there is another speciality that every tourist enjoys in this region.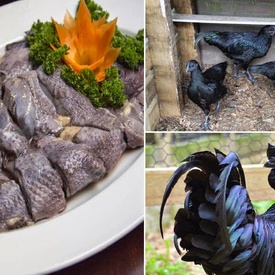 Mong Chicken is considered the speciality of the Mong ethnic groups in Tay Ninh. This species has black or brown-black feathers. Even though the skin, bones and inner organs are all black, Mong Chicken tastes differently from Ac Chicken, another type of black chicken in Vietnam.
Meet our experts

Need to plan your own trip to Vietnam?
Unlock experiences far beyond the ordinary
FREE TRIP PLANNING
Suggested Holiday Packages
All Vietnam's Destinations