Danang Food & Restaurant Guide
A large number of tourists flock to downtown Danang and spend barely a week just to immerse in eclectic food options. You may not find many international dining restaurants here because Danang's food typically represents the rich cuisine of Central Vietnam. Enjoy your first taste of local specialties encompassing a balanced combination of sweet, spicy, and savory flavors. Equally importantly, regional dishes in Danang are accompanied by a set of fresh herbs and chili sauce.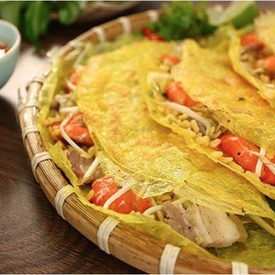 While lots of tourists flock to Danang to explore the dynamic city with a Dragon Bridge spitting fire, the unique Ba Na Hills recreational complex "on the clouds", and ancient Hoi An Town, many coming there just literally to try as much as local specialties possible.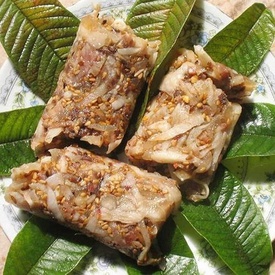 Tre Ba De is a Da Nang-Quang Nam's special cuisine made of pork.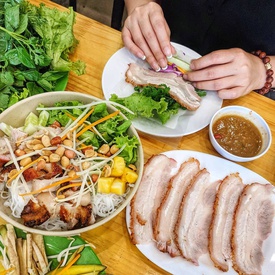 Pork Summer Roll is a speciality of Da Nang that satisfies even the most demanding gourmet.
Meet our experts

Need to plan your own trip to Vietnam?
Unlock experiences far beyond the ordinary
FREE TRIP PLANNING
Suggested Holiday Packages
All Vietnam's Destinations