Danang Culture & Festivals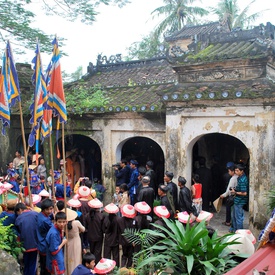 In the Vietnamese language, Muc Dong refers to the young children who take care of the buffalos.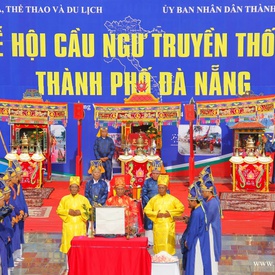 As a long established custom, Cau Ngu Festival is the biggest festival in the year for the fishermen in Da Nang.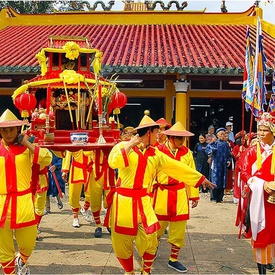 The land of Hoa My officially became a village in 1825.
Meet our experts

Need to plan your own trip to Vietnam?
Unlock experiences far beyond the ordinary
FREE TRIP PLANNING
Suggested Holiday Packages
All Vietnam's Destinations