Thai Nguyen Attractions
3 Best Places to Visit In Thai Nguyen
Off the radar for expats as it seems, Thai Nguyen has been a great getaway for locals with its romantic landscapes, wonderful entertainment activities and fascinating museums. Thai Nguyen is only 48 miles from Hanoi so it takes over an hour to get there. Various means of transport are available. From Yen Nghia station or My Dinh station, tourists can take any passenger buses going to Lao Cai, Yen Bai, Bac Kan, Cao Bang because they are willing to drop you off at Thai Nguyen. If you want to ride a motorbike or drive a car instead, Ha Noi – Thai Nguyen expressway is the way to get there.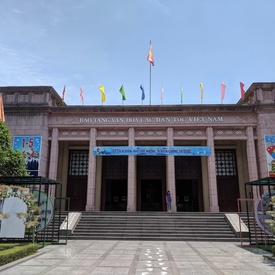 The Museum of Vietnam's Ethnic Cultures is located at no.1 Doi Can street, right at the center of Thai Nguyen city.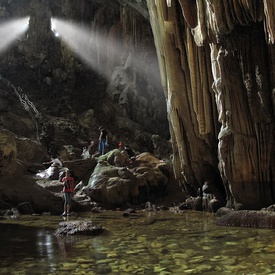 Listed as National Heritage Sites in 1994, Phuong Hoang (Phoenix) cave and Mo Ga stream can be considered the most essential stopovers of Thai Nguyen for their astounding landscapes.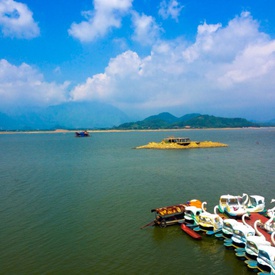 Situated in Tan Thai Commune, Dai Tu District, Nui Coc lake is an appealing destination that has drawn thousands of tourists to Thai Nguyen every year. It is only 10 miles away from the city center so you can book a taxi or motorbike taxi.
Meet our experts

Need to plan your own trip to Vietnam?
Unlock experiences far beyond the ordinary
FREE TRIP PLANNING
Suggested Holiday Packages
Best Of Thai Nguyen
See, Eat, Sleep, Shop, Stay - The Best of Thai Nguyen
All Vietnam's Destinations