Dien Bien Attractions
3 Best Places to Visit In Dien Bien
A destination where the epic memories of the Battle of Dien Bien Phu still resonates, Dien Bien now becomes a favorite destinations for many Vietnamese and foreign backpackers. Although the war has receded for decades, the story still remains in many historical heritages in Dien Bien, such as Independence Cemetery, A1 Hill, French Bunker, Dien Bien Phu Victory Headquarter, Monument and Museum. Dien Bien is also renowned for its enchanting natural beauty of Muong Thanh Rice Terrace, Pa Khoang Lake, Pha Din Hill, Pa Thom Cave and Xa Nhe Cave. Come to Dien Bien, you will also have the chance to feast on many exotic food that can only be found in Vietnam's North Western Region.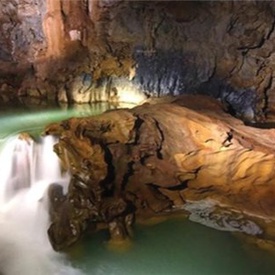 Parts of Pa Thom Village, the spectacular Pa Thom Cave is located to the west of Dien Bien District, adjoining the border between Vietnam and Laos.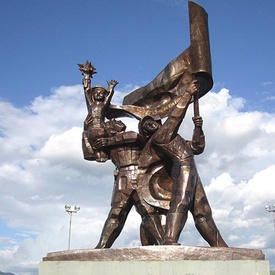 Only 500km to the West of Hanoi, the battle ground in Dien Bien Phu is a well-known site marking a victorious exploit of Vietnamese people in the war.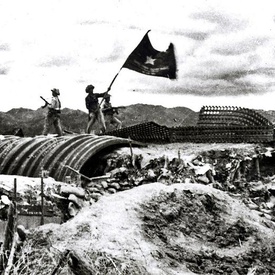 The underground shelter of French General De Castries is located in the center of the Dien Bien Phu Garrison in Muong Thanh, Dien Bien.
Meet our experts

Need to plan your own trip to Vietnam?
Unlock experiences far beyond the ordinary
FREE TRIP PLANNING
Suggested Holiday Packages
All Vietnam's Destinations