Phu Tho Culture & Festivals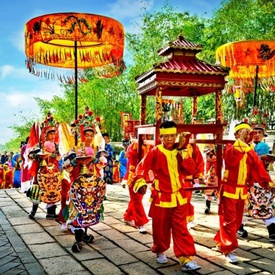 Ancestral death anniversary of Hung Kings, in other words, Hung King Temple festival has become one of the greatest national festivals in Viet Nam for a long time.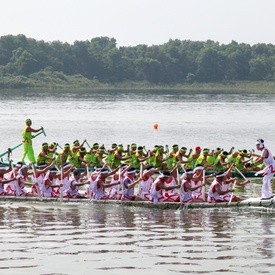 In the Vietnamese language, Bach Hac means "the White Crane". With its façade overlooking the Lo River, the temple is on a peaceful hill in Bach Hac district of Viet Tri City.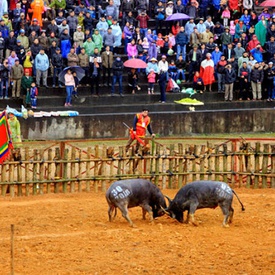 To preserve and consolidate the cultural values of the nation, the government has restored a traditional event in Phu Ninh Village, Phu Tho Province called the Buffalo Fighting Tournament after 60 years of oblivion.
Meet our experts

Need to plan your own trip to Vietnam?
Unlock experiences far beyond the ordinary
FREE TRIP PLANNING
Suggested Holiday Packages
All Vietnam's Destinations