Nha Trang Transportation Guide
So you've decided to visit Nha Trang, a beautiful city in South Central Coast Vietnam! The next step is to find out ways to get in and around the city in an effective and cheap manner. As a popular tourist destination for domestic and international travelers, especially Russian and Chinese people, Nha Trang absolutely has a fantastic transportation system. You can access the city via airplanes, trains, and tourist buses. The nearest Cam Ranh Airport is 35km away. A plethora of public buses, taxis, and cyclo taxis are great for visitors to travel around.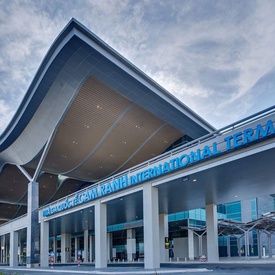 Nha Trang is easily accessible from both Hanoi and Ho Chi Minh City.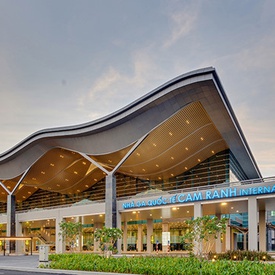 Cam Ranh Airport is the 4th largest airport in Vietnam, located in Khanh Hoa province and 35km South of Nha Trang City.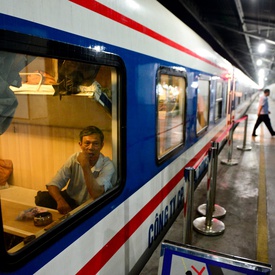 Although not the most popular, train travel to Nha Trang is a unique way to experience both the coastal city and the changing landscape of Vietnam from north to south (or vice versa).
Meet our experts

Need to plan your own trip to Vietnam?
Unlock experiences far beyond the ordinary
FREE TRIP PLANNING
Suggested Holiday Packages
All Vietnam's Destinations