Getting To Nha Trang - Air, Road and Train
Nha Trang is easily accessible from both Hanoi and Ho Chi Minh City.
By air
To Nha Trang, 4 daily flights from Ho Chi Minh City (1 hour) and 3 from Hanoi (1.5 hours) costs $40 and $75 respectively for economy class. Cam Ranh airport, which is about 30 km away from city center, used to be an old port for military goods during Vietnam War.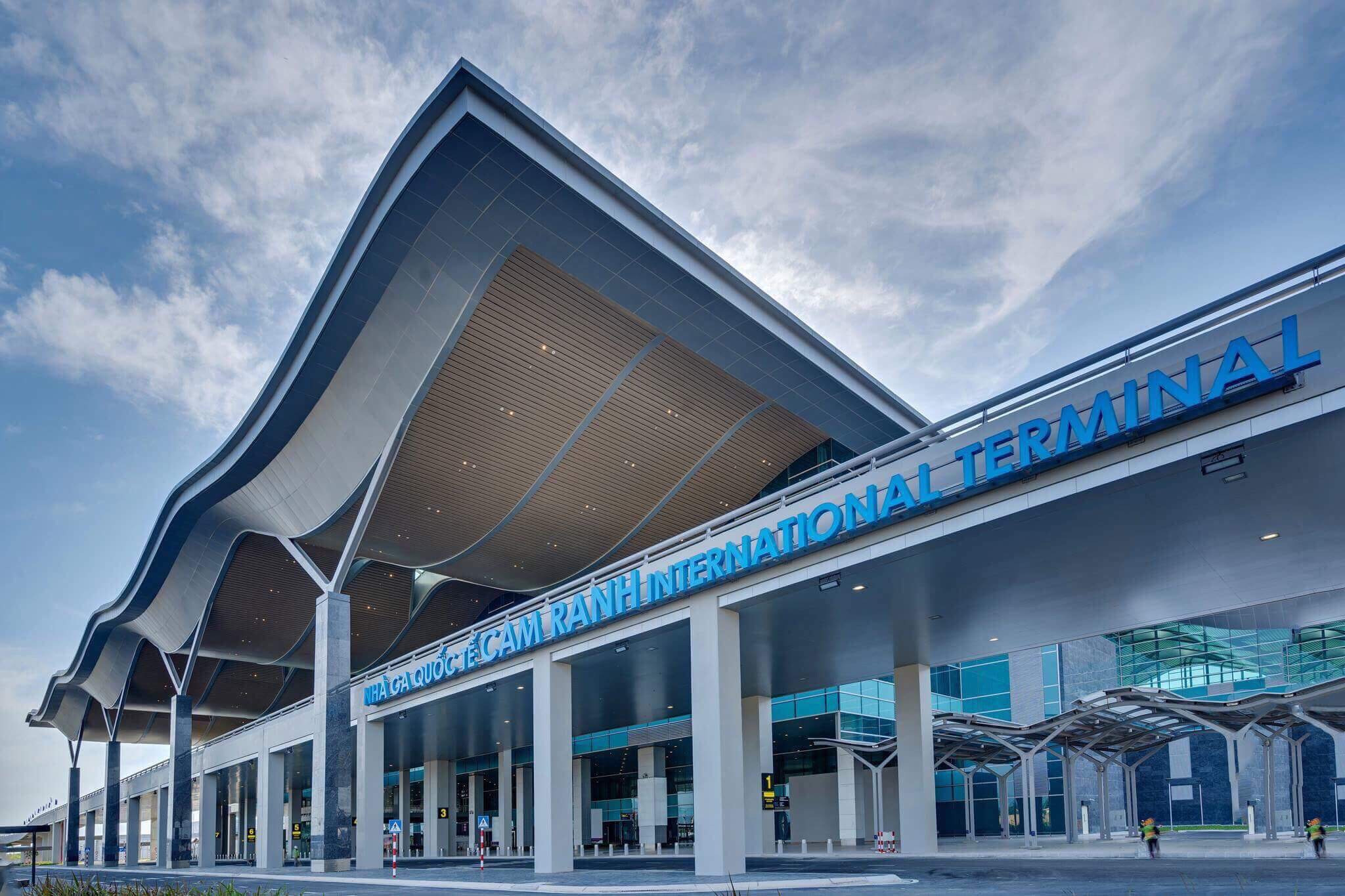 Photo : phanthietvn.com
By bus
From Ho Chi Minh City, it is recommended that you purchase a ticket from Mai Linh or Phuong Trang. The bus is spacious and the service is of high standard. Ticket prices hover around $6 and the trip lasts 9 hours. Public buses depart from Eastern bus station but expect guests pick-up along the way.
From Da Nang, there are daily departures to Nha Trang with similar price and travel time as from Ho Chi Minh City.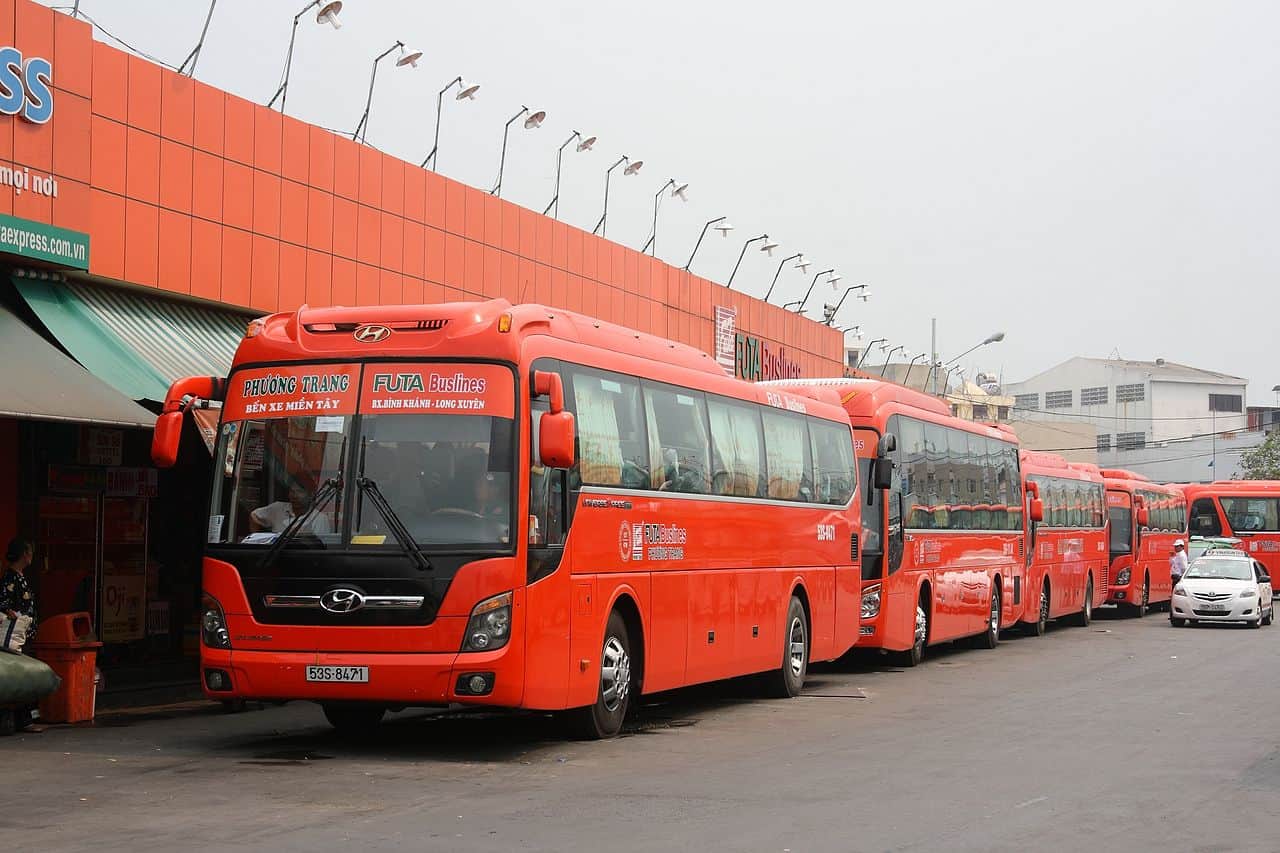 Photo : nhatrangtoday.vn
From Da Lat, there are 4 buses that leave Nha Trang daily by Mai Linh company ($4 per ticket) besides local bus. The trip is 3-4 hours.
By train
One of the popular options to travel to Nha Trang is by train. From Ho Chi Minh City, there is currently only option of overnight train to Nha Trang, which often arrives very early in the morning. Trains departing from Hanoi are lengthy and make many stops along the way - each one way trip can take as long as 12-20 hours. Hotels and travel agencies often charge a small commission for any train ticket.
There are also trains to Danang (203, 000 VND, 8½ to 12½ hours, seven daily), Tuy Hoa (44, 000 VND, 2½ hours, five daily), Thap Cham (35, 000VND, 1½ to 2½ hours, eight daily).
Conversations (0)
Join the conversation
Conversations
Join the conversation
ALL COMMENTS (0)
There are no comments. Add your comment to start the conversation.
read next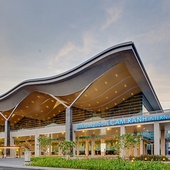 Cam Ranh Airport is the 4th largest airport in Vietnam, located in Khanh Hoa province and 35km South of Nha Trang City.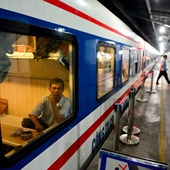 Although not the most popular, train travel to Nha Trang is a unique way to experience both the coastal city and the changing landscape of Vietnam from north to south (or vice versa).