Nha Trang Nightlife
The resort city earns a good reputation not only for charming stretches of beaches but also a dizzying playground for adults after dark. A variety of locales from swanky clubs to laid-back bars cater to all types of night owls. Many nightclubs open late at night up to 3:00 am enabling party-goers to fully immerse in the fascinating entertainment. Guests who enjoy a quieter space can head to some bars next to the shoreline and drink tasty cocktails.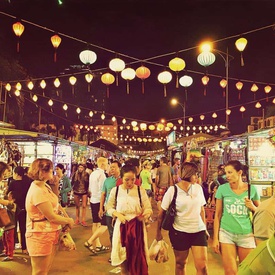 Nha Trang, a coastal city is one of Vietnamese most popular destination for international tourists.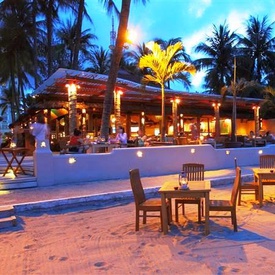 In addition to be a 'Heaven on Earth' for refreshment on extensive white sandy beaches with emerald water, Nha Trang Downtown is also a vibrant place for tourists to burn off their energy at an array of nightclubs, especially at night.
Meet our experts

Need to plan your own trip to Vietnam?
Unlock experiences far beyond the ordinary
FREE TRIP PLANNING
Suggested Holiday Packages
All Vietnam's Destinations