Nha Trang Nightlife
Nha Trang, a coastal city is one of Vietnamese most popular destination for international tourists. It is well-known for its pristine beaches, delicious foods, excellent natural landscapes… but these things are not enough. One special attraction of Nha Trang to tourists is its delightful nightlife.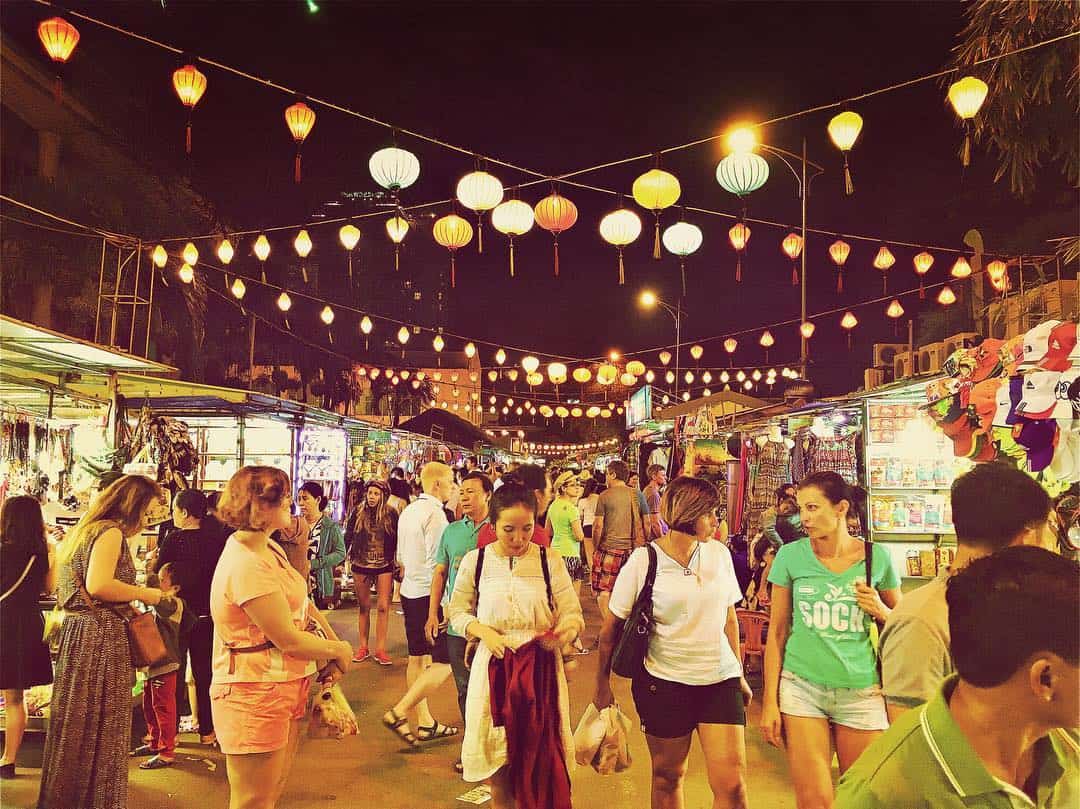 Photo : vntrip.vn
It is extremely difficult to express your feelings when enjoying Nha Trang at night. When the dark falls, it is high time to start your voyage to explore the sea at night. The same Nha Trang sea but at night it becomes much more boundless, strange and fascinating even for local people. From your boat, you can view the city's different image with shimmering lights from streets and high buildings. Tourists who love fishing and adventure will surely be satisfied with the chance to head out on boat for wonderful night fishing.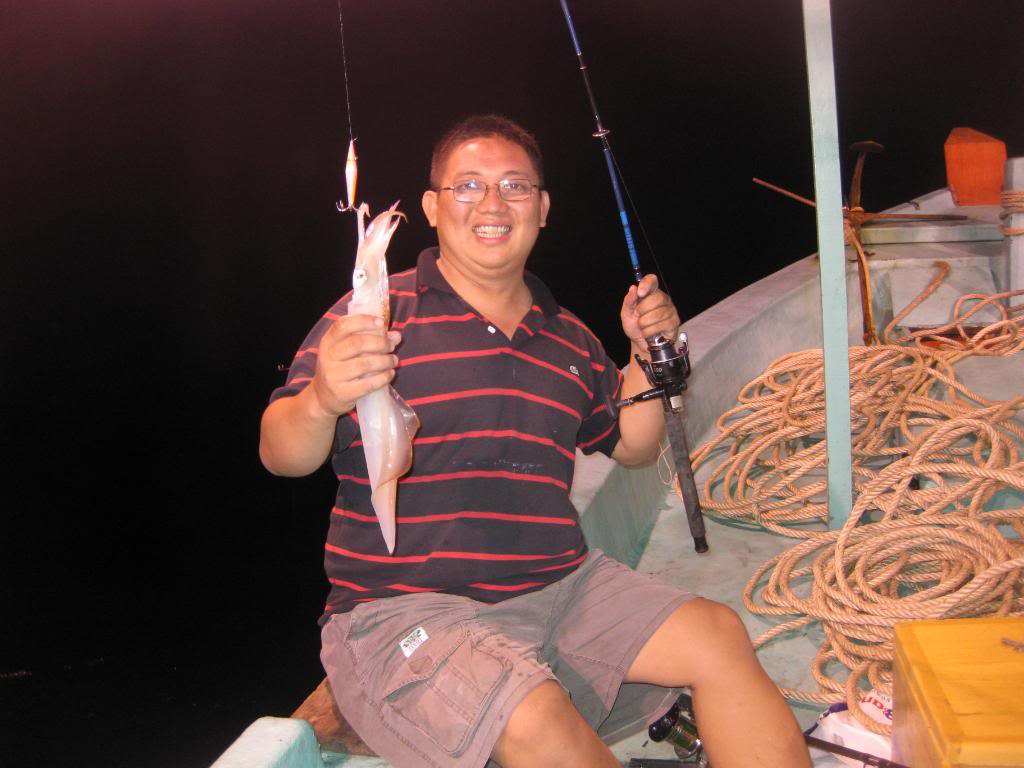 Photo : labantour.vn
Nha Trang's beaches at night are even more amazing than day. It seems like almost people flock to the beach to enjoy the moment when the sun gently retreats behind the hills, to breathe fresh, pleasant air and to listen to the rhythm of waves. Nha Trang beaches are perfect places to forget all workaday concerns and set your mind totally free.
Another great point of Nha Trang nightlife is Nha Trang night food market in the heart of Phu Dong park. There are hundreds of typical familiar dishes of Vietnam countryside at really low prices. You can taste Nha Trang cuisines in many places from normal to luxurious restaurants but enjoying them in this market will be a new-fangled experience. How comfortable it is when seating right at the city centre but your feeling seems to be in a quiet, a peaceful rural area together with gentle sea breeze and murmur of the sea.
Come to Nha Trang and enjoy its charming night!
Conversations (0)
Join the conversation
Conversations
Join the conversation
ALL COMMENTS (0)
There are no comments. Add your comment to start the conversation.
read next
In addition to be a 'Heaven on Earth' for refreshment on extensive white sandy beaches with emerald water, Nha Trang Downtown is also a vibrant place for tourists to burn off their energy at an array of nightclubs, especially at night.