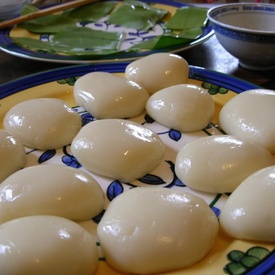 Day Cake is a popular type of cake that can be found all over Vietnam, but the Day Cake called "Pau Plau" in Lao Cai is a quite unique dish.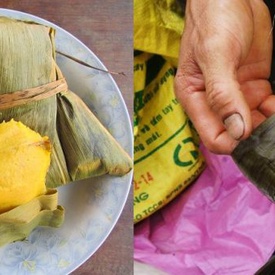 The special "Pau Po Cu" Corn Cake is usually made in the 4th month and the 5th month of a year (according to the Lunar Calendar).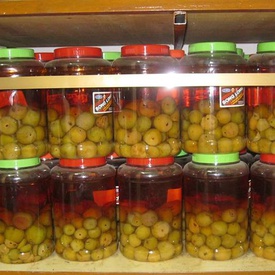 Lao Cai is a land where people can find many special and typical kinds of wine such as San Lung in Bat Xat, Corn Wine in Bac Ha, and especially Cat Apple Wine in Sapa. Does Cat Apple sound weird to you?
Meet our experts

Need to plan your own trip to Vietnam?
Unlock experiences far beyond the ordinary
FREE TRIP PLANNING
Suggested Holiday Packages
All Vietnam's Destinations