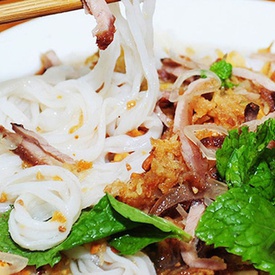 Pho is no doubt the most famous one among all Vietnamese traditional cuisines.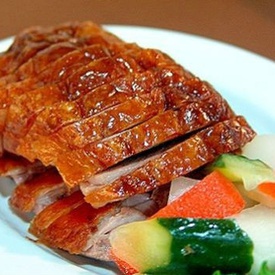 Roast Pork is not only a speciality of Lang Son but also an inevitable gift between the two families in a wedding of the Tay (and Nung) ethnic group.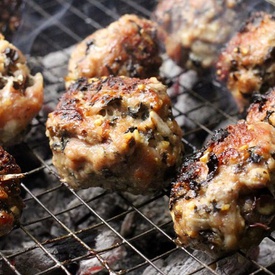 Whenever it comes to Vietnamese meatballs, people usually think of the so-called sour meatballs in Thanh Hoa or the tasty fried meatballs on Hang Bong St, Hanoi. However, the Grilled Meatballs in Lang Son could still leave a lasting impression.
Meet our experts

Need to plan your own trip to Vietnam?
Unlock experiences far beyond the ordinary
FREE TRIP PLANNING
Suggested Holiday Packages
All Vietnam's Destinations