Ho Chi Minh City Nightlife
Ho Chi Minh City is a primary destination on any party-goers' bucket list. Evening cool air encourages pleasure seekers to hang out on pedestrian streets and stopover some vibrant clubs or quiet wine bars. The city's glitzy nightlife scene can last all night long and you may rest assured to have great experiences. Prepare to be overwhelmed by the sparkling Ho Chi Minh City from a different angle.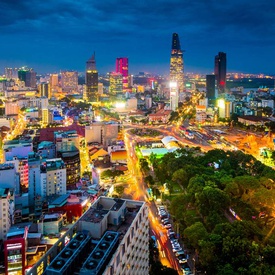 Ho Chi Minh City is known for its exuberant nightlife.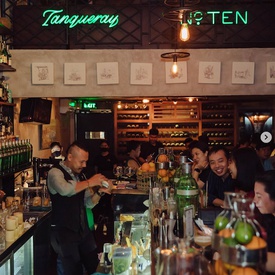 Saigon is rife with drinking dens that add a thrill in any night out. Here, we round up 5 of the best speakeasy bars in downtown Saigon that you should visit.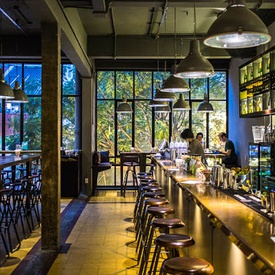 Other than world-renowned traditional tourist attractions like the Notre Dame de Saigon, the Central Post Office or the Independence Palace, lots of more modern options have emerged in recent years, which gives tourists more opportunities to explore the most authentic life of this city. Ho Chi Minh city's nightlife, from a typical tourist's perspective, revolves around central districts including District 1 and District 3.
Meet our experts

Need to plan your own trip to Vietnam?
Unlock experiences far beyond the ordinary
FREE TRIP PLANNING
Suggested Holiday Packages
All Vietnam's Destinations