Dalat Transportation Guide
For a smooth and hassle-free vacation, the most important thing you should get to know is the destination's local transportation system. The good news is getting around Dalat is pretty convenient with the availability of taxis, buses, and motorbike taxis. Thanks to the moderate climate, you are highly recommended to rent a bicycle and explore the city on your own wheels without getting sweaty. The airport is also easily accessible from the city center.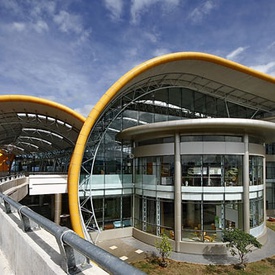 Sitting next to Highway 20, the airport is accessible by most vehicles and a car or taxi ride takes 30-40 minutes, depending on traffic.
Meet our experts

Need to plan your own trip to Vietnam?
Unlock experiences far beyond the ordinary
FREE TRIP PLANNING
Suggested Holiday Packages
All Vietnam's Destinations