Dalat Hotels & Accommodation Guide
Dalat is famous for its beautiful flower and cool climate. The city boasts a number of lodging options, which are diverse in both quality and prices. Most hotels in Dalat are located around Xuan Huong Lake area or Dalat Central market. However with recent rise in stay-cation, there are an increasing number of home-stay options scattering in surrounding areas. Accommodation in Dalat is a fine blend of traditional Vietnamese architecture, French colonial style and modern creativity. Whichever hotel is your final choice, you will have a relaxing time for sure, enjoying the clean air and open space.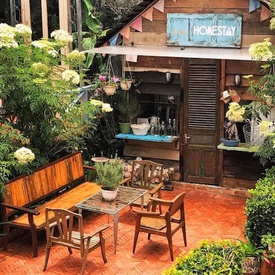 Dalat is one of those few places where a home-stay or vacation rental can match or even beat a luxury hotel stay. Owners have put in their creativity and passion to bring these small but smart accommodation type to life. Get to experience Dalat via the 6 best home-stays below.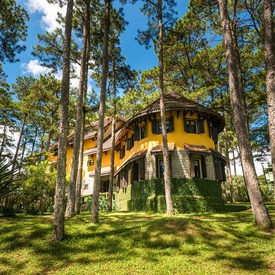 Dalat is one of the most famous city retreats in Vietnam ever since the French colonial time. As such, the city hosts a number of luxury hotel options catering to high-end travelers since the old days.
Meet our experts

Need to plan your own trip to Vietnam?
Unlock experiences far beyond the ordinary
FREE TRIP PLANNING
Suggested Holiday Packages
All Vietnam's Destinations