Dalat Food & Restaurant Guide
There is no shortage of holiday-makers coming to Dalat City just because of a craving for fabulous street food. A vast range of the best local specialties, drinks, and snacks are served in Dalat's pedestrian area, at the night market, and in local eateries and restaurants. Acclaimed as the vegetable garden of the south, foods in Dalat primarily use locally-grown products with the freshest taste. Signature dishes making the reputation for Dalat are "banh trang nuong" - Vietnamese pizza, grilled pork sausage, and mini pancake.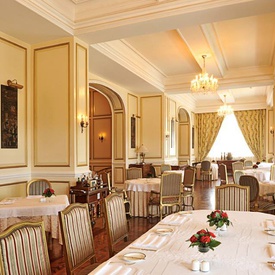 Food is one of the elements that makes Dalat such a great place to visit.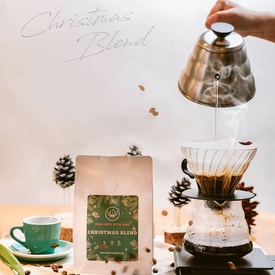 Da Lat is the heaven of cafés where you can have fun gatherings with friends, enjoy the best-quality coffee of the highland while watching the slower-paced lifestyle of the city.
Meet our experts

Need to plan your own trip to Vietnam?
Unlock experiences far beyond the ordinary
FREE TRIP PLANNING
Suggested Holiday Packages
All Vietnam's Destinations