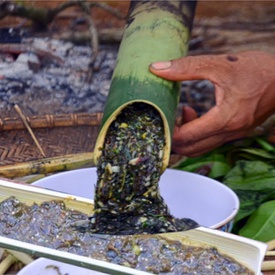 According to the old leaders of the village, Thut Soup is a traditional dish which holds an important position in the lives of the M'Nong ethnic group.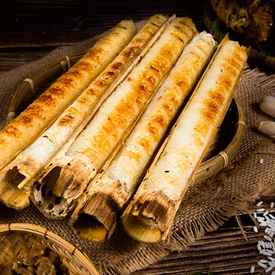 Bamboo Rice is considered as the food that represents Tay Nguyen, because it embraces the most elegant taste of the cool streams and the fragrance of the border-less bamboo forests.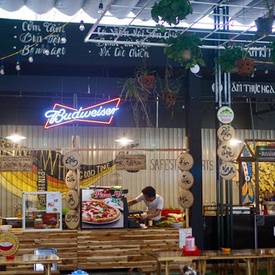 Traveling to Daklak, in addition to the rich and unique culture, the extraordinary highland cuisine is a highlight that you don't want to miss during your stay. Check out these 7 outstanding choices that definitely surprise your taste buds in Daklak!
Meet our experts

Need to plan your own trip to Vietnam?
Unlock experiences far beyond the ordinary
FREE TRIP PLANNING
Suggested Holiday Packages
All Vietnam's Destinations