Soc Trang Attractions
3 Best Places to Visit In Soc Trang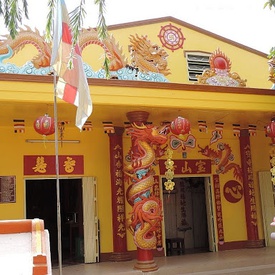 Soc Trang Clay Pagoda is situated at the heart of the city, with the more formal name Buu Son Tu.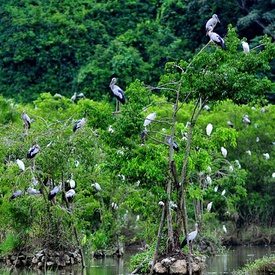 One of the many off-the-beaten-path attraction, Tan Long Stork Garden deserves all your attention, if you still wonder what a typical Mekong Delta landscape looks like.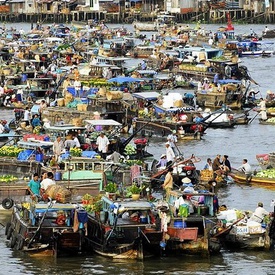 Each floating market in the Mekong Delta has something to differ itself from the rest.
Meet our experts

Need to plan your own trip to Vietnam?
Unlock experiences far beyond the ordinary
FREE TRIP PLANNING
Suggested Holiday Packages
Best Of Soc Trang
See, Eat, Sleep, Shop, Stay - The Best of Soc Trang
All Vietnam's Destinations