The First-timer's Guide To Sampling Nha Trang Delicacies
Mentioning delicacies to try in Nha Trang coastal city, fresh seafood-based dishes would come first in your mind. Thanks to cultural richness and an abundance of seafood, Nha Trang spoils every tourist's taste buds. The list below summarizes the best Nha Trang regional specialties to try before you leave and also places to find them.
1. Banh Căn (rice flour mini pancakes)
A feast on Nha Trang's specialties should always start with some pairs of "banh can". This kind of rice flour mini pancake is made in a round shape filled with egg, onion, shrimp, and also fresh squid inside. Next, it will be baked in a special terracotta mold under the scorching heat.
Photo: @tuantrach
"Banh can" is often eaten with shredded green mango, raw vegetables, and pork meatballs. All will be dipped into spicy fish sauce topped with garlic, chili, and lime.
Where to eat:
19 Le Thanh Ton Street, Nha Trang City
48 Hoang Hoa Tham Street, Nha Trang City
151 Hoang Van Thụ Street, Nha Trang City
2. Grilled Fish Noodle Soup Nha Trang
Locally called "bun ca", this special rice noodle soup with grilled fish in Nha Trang makes any visitors mouth-watering. You will find a variety of stalls serving this dish on major streets of Nha Trang City. A bowl of "Bun ca" Nha Trang is made from various home-grown ingredients such as rice noodles in the light sweet broth of head fish, tomato, onion, pineapple, and filled with crispy grilled fish on top. Bean sprouts, other kinds of vegetables, and fish sauce are also accompanied to create a perfect grilled fish noodle soup.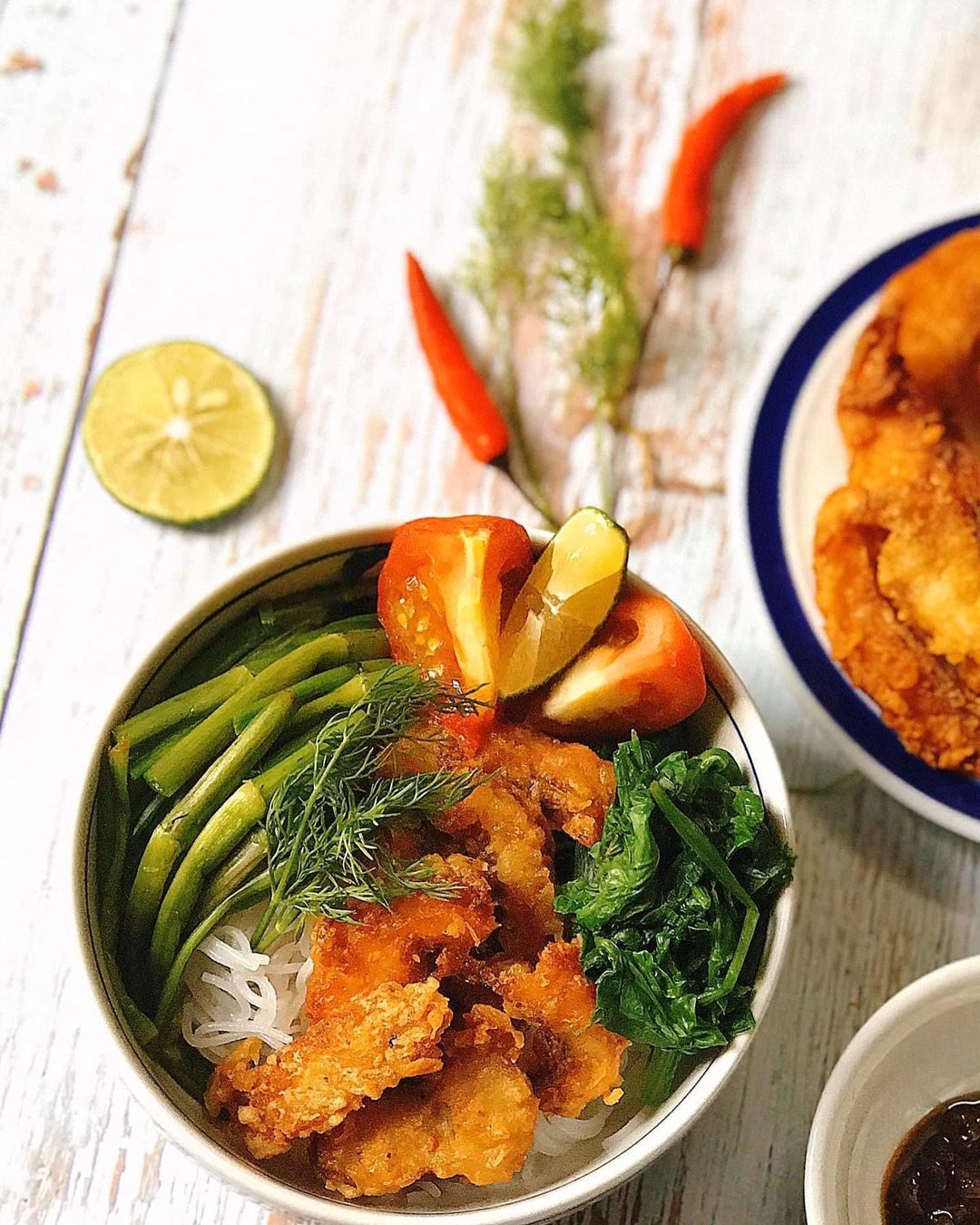 Photo: @vietgal.cooking
Where to eat:
Bun Ca Co Ba: 123 Yersin Street, Nha Trang City
170 Bach Dang Street, Nha Trang City
5A Phan Chu Trinh, Nha Trang City
3. Ninh Hoa Grilled Pork Roll 
The name Ninh Hoa grilled pork roll is derived from Ninh Hoa Town, its origin. This specialty mainly comprises lean pork and pork skin grilled on charcoal. The meat is added with spices including sugar, garlic, pepper, salt, and so on. Therefore, it is fat and sweet.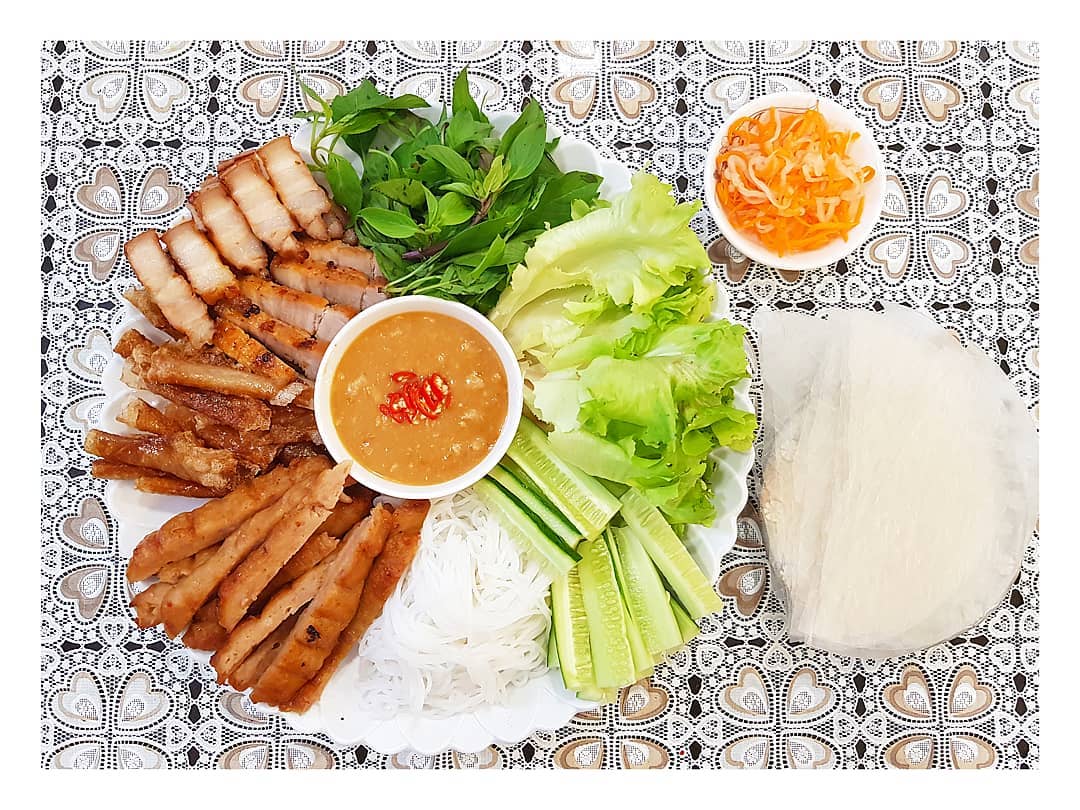 Photo: @julie.recipe
A plate of Ninh Hoa grilled pork rolls has some indispensable ingredients such as grilled meat roll, lettuce, fresh herbs, sliced cucumber, star fruit, and mango. All are wrapped in a spring roll and dipped in the sauce. 
Where to eat:
16A Lan Ong Street & 2-4 Phan Boi Chau Street, Nha Trang City
29-31 Le Loi Street, Nha Trang City
59 Le Thanh Phuong Street, Nha Trang City
4. Nha Trang Squid Pancake 
"Banh xeo muc" or squid pancake lures any tourists for its delicious flavor. Similar to other kinds of crispy pancakes, squid pancake is folded in half. Yet apart from being filled with shrimps and green bean sprouts, the highlight of this quid pancake is fresh squid.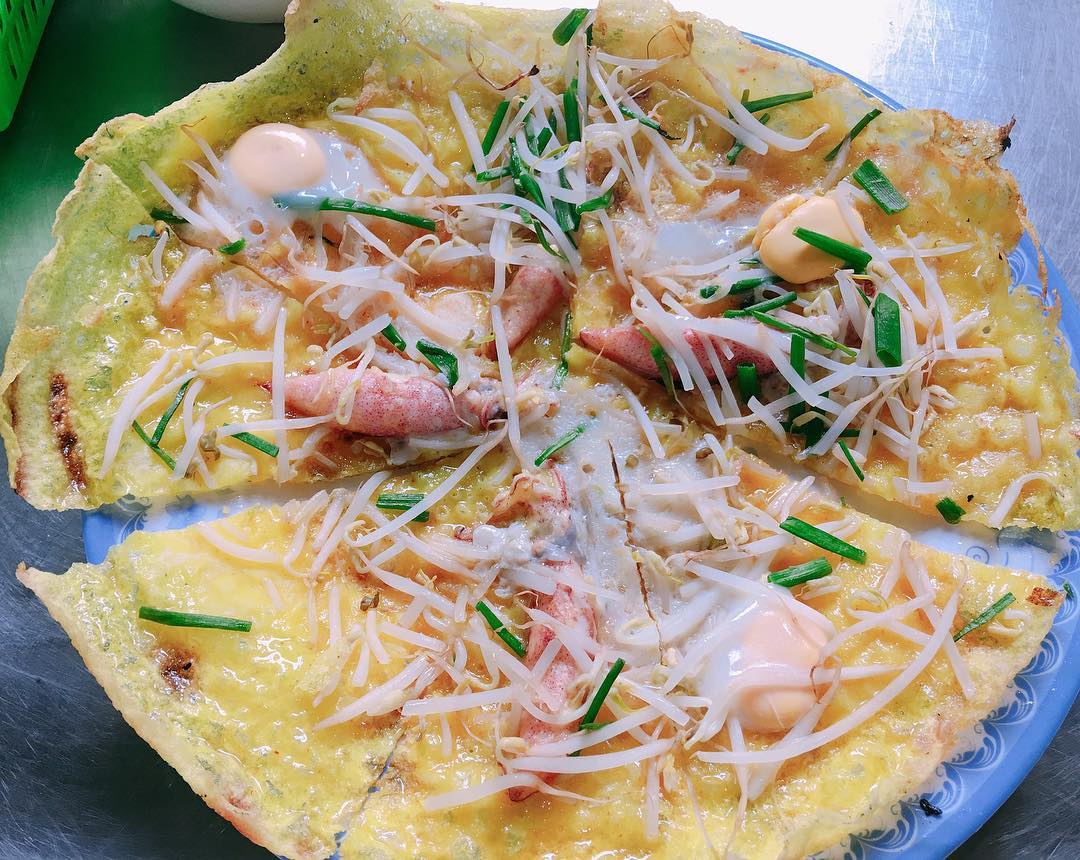 Photo: @sityofangel0
Sampling a piece of squid cake with raw vegetables and sour & spicy fish sauce creates a bold unforgettable flavor.
Where to eat: 
85 To Hien Thanh Street, Nha Trang City
6 Thap Ba Street, Nha Trang City
18 Le Quy Don Street, Nha Trang City
5. Jellyfish Noodle
Nha Trang jellyfish noodle is a must-try dish to round off the list. It brings the authentic taste of the sea and helps to cool down the inner body heat especially during summertime. Jellyfish that are used in the specialty must be thick and small, just the size of a thumbnail. Besides, to create a natural light sweet broth, chefs will add mackerel and barracuda.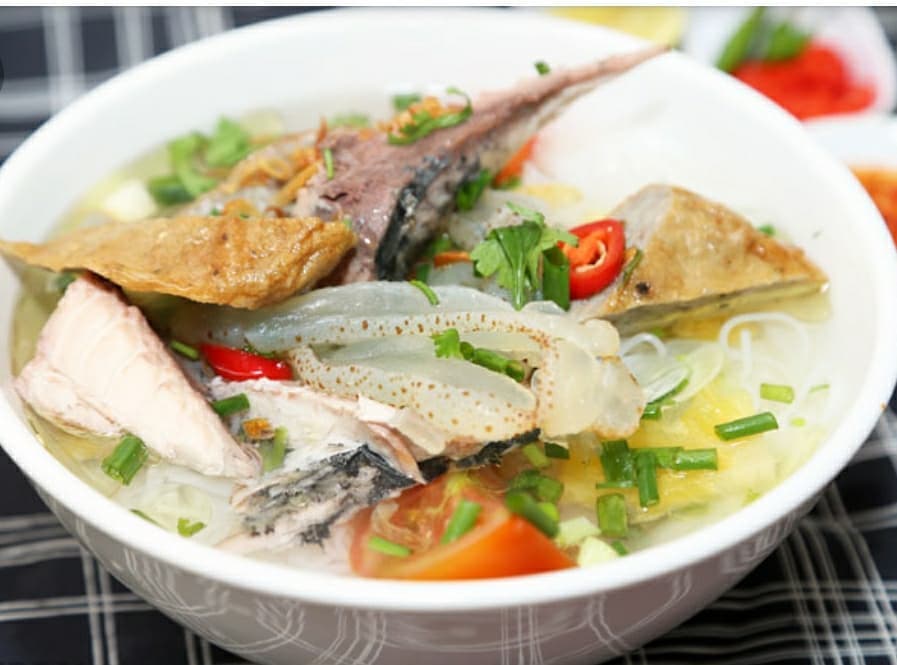 Photo: @giamcanmytrang
A steaming hot bowl of tasty jellyfish noodles will include jellyfish, fish balls, and spring onions flooded in the broth.
Where to eat: 
24 Han Thuyen Street, Nha Trang City
123 Ngo Gia Tu Street, Nha Trang City
8 Cu Chi Street, Nha Trang City
Conversations (0)
Join the conversation
Conversations
Join the conversation
ALL COMMENTS (0)
There are no comments. Add your comment to start the conversation.
read next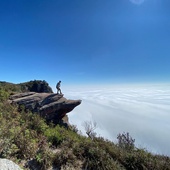 Moc Chau Town is among the top-rated tourist destinations in northern Vietnam brimming with ultramodern and natural sightseeing attractions.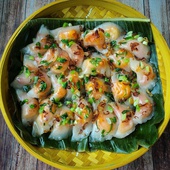 Vietnamese cuisine has long been known as among the most abundant and delicious cuisines in the world.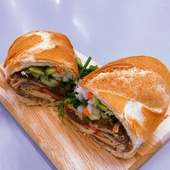 Long queues of Saigoneses, tourists, and shippers in front of the "banh mi" Huynh Hoa shop have long become a familiar scene every afternoon.