Phu Yen Attractions
3 Best Places to Visit In Phu Yen
Renowned lately as one of the most picturesque coastal provinces of Vietnam, Phu Yen has all it takes to make your trip unforgettable. Phu Yen is located in the middle of Binh Dinh province and Khanh Hoa province. Various means of transport can get you to the place. Taking a train is quite convenient if you are eager to watch Vietnam's poetic landscapes along the way. Daily flights from Hanoi and Ho Chi Minh city to Tuy Hoa are more suitable if you want to make it quick. Alternatively, riding a motorbike would be romantic for couples and hiring a car is ideal for small teams.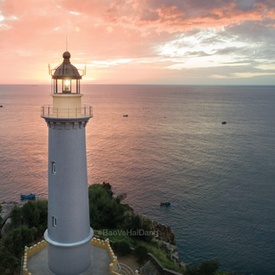 Mon Beach and Dien Cape are iconic sites of Dong Hoa district, Phu Yen. It takes a short drive from the city, then you can leave your motorbike in the parking spot and start exploring.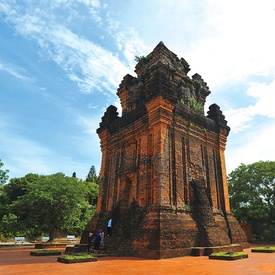 As the last relic of Champa Kingdom, Nhan Tower is an important symbol of Phu Yen for its historical values and interesting anecdotes.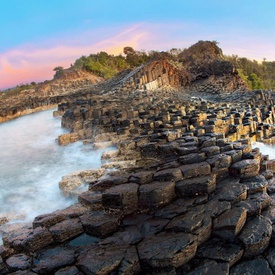 Tucked away at the end of An Ninh Dong commune, Tuy An district, Da Dia reef is a beguiling natural wonder of Phu Yen with black basalt rock formations rising along the sea.
Meet our experts

Need to plan your own trip to Vietnam?
Unlock experiences far beyond the ordinary
FREE TRIP PLANNING
Suggested Holiday Packages
Best Of Phu Yen
See, Eat, Sleep, Shop, Stay - The Best of Phu Yen
All Vietnam's Destinations