Lang Son Attractions
3 Best Places to Visit In Lang Son
Mountains and forests still remain wildly regardless of human actions in the highland city. One of the most famous places is Mac dynasty fortress, built by Mac Kinh Cung in 16th century in order to defend Mac dynasty against Le dynasty attack in their war for power in middle of Le dynasty period. The fortress, with huge stone walls and guard towers can help you partly imagine the old days with battles and many battalions. The fortress is not the only noted place here, Lang Son still has Tam Thanh grotto with a 8m entrance and the well known Tam Thanh temple which folk poems have referred to many times in their masterpieces. Moreover, Mau Son Mountain, 30km away from city center, is also worth a visit.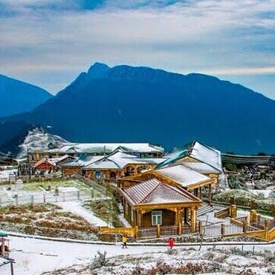 Only 30km away from the center of Lang Son City, Mau Son Mountain is located in Loc Binh District, Lang Son Province.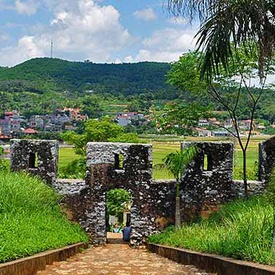 The Fortress of the Mac Dynasty is located in Tam Thanh district of Lang Son Province.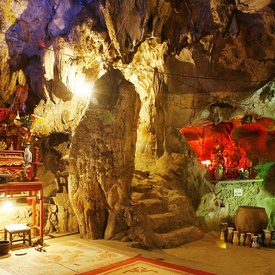 Tam Thanh Grotto is one of the most important religious centers in the North of Vietnam.
Meet our experts

Need to plan your own trip to Vietnam?
Unlock experiences far beyond the ordinary
FREE TRIP PLANNING
Suggested Holiday Packages
All Vietnam's Destinations