Dong Thap Attractions
3 Best Places to Visit In Dong Thap
Located in the Mekong Delta Region, Dong Thap used to be the frontier in the Vietnam War. Xeo Quyt Heritage Site, the former military base, still reflects the memories of the wartime with bunkers and tunnels. Sa Dec, the central town of the province, offers various facilities and heritages for accommodation and entertainment. The most attractive destinations in Sa Dec are Phan Boi Chau Street, Kim Hue Pagoda, Huynh Thuy Le Old House and Sa Dec Market.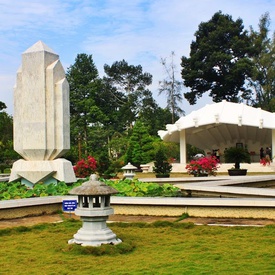 If you ever do a research about Vietnam, you are most likely to stumble upon the national hero's name, Ho Chi Minh.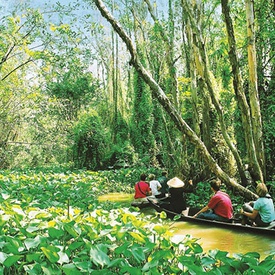 Spreading over an area of 7 villages (Tan Cong Sinh, Phu Duc, Phu Tho, Phu Thanh A, Phu Thanh B, Phu Hiep) and Tram Chim town in Tam Nong District.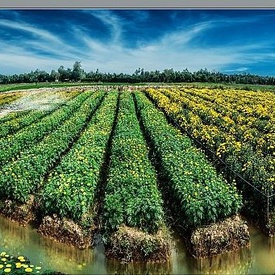 The Tan Quy Dong Flower Garden is, without a doubt, one of the major attractions of Dong Thap Province.
Meet our experts

Need to plan your own trip to Vietnam?
Unlock experiences far beyond the ordinary
FREE TRIP PLANNING
Suggested Holiday Packages
All Vietnam's Destinations