Dak Lak Attractions
3 Best Places to Visit In Dak Lak
Situated in Tay Nguyen Plateau, Dak Lak is a wild land of majestic rivers, lakes, mountains and rain forests. Home to some dozens of ethnic minorities who are recognized for their tradition of worshiping the nature, Dak Lak is a place where the natural beauty is revered and preserved. Chu Yang Sin and Yok Don are two important national park in the region and the country. Imposing waterfalls such as Gia Long, Krong K'mar, Thuy Tien and Bay Nhanh are also must-see natural attractions. In terms of cultural exploration, Yang Prong Cham Temple-tower and Tam Linh Religious Center are recommended. Last but not least, do not forget to try our riding an Asian elephant as Dak Lak is where the ethnic people domesticate these giant creatures.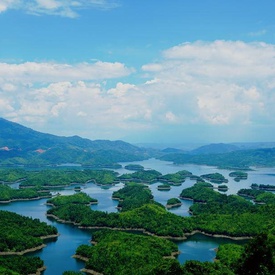 Located only 12km to the Southeast of Buon Ma Thuot City, Ea Kao Lake is a tourism site constructed in a large scale.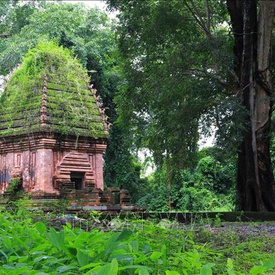 The only Cham Tower in Central Highlands, Yang Prong Tower is situated in Ea Sup District, 100km away from Buon Ma Thuot.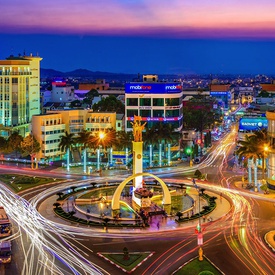 Located at a height of 536 m, Buon Ma Thuot is the capital of Dak Lak Province and also the biggest city in Tay Nguyen.
Meet our experts

Need to plan your own trip to Vietnam?
Unlock experiences far beyond the ordinary
FREE TRIP PLANNING
Suggested Holiday Packages
All Vietnam's Destinations