Ca Mau Attractions
3 Best Places to Visit In Ca Mau
This 300-year-old land is the ending point of the S-shaped Vietnam. In this province, Ca Mau Cape, located 180 kilometers away from Ca Mau City, is the only place in Vietnam where people can see both ocean sunrise and sunset in one day. A place where humans and nature co-exist in harmony, Ca Mau is dotted with bird parks, swamplands, channels and forests. Among these natural beauty, U Minh National Park, laying right beside the Gulf of Thailand, is the habitat of many unique animals and plants. In terms of cultural heritages, the most visited destinations are Tan Hung Temple and Quan Am Pagoda.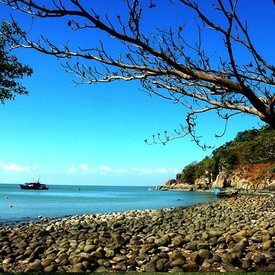 Only 14.6 km away to the southwest of Nam Can Town, the Hon Khoai Island is located in Ngoc Hien District of Ca Mau Province.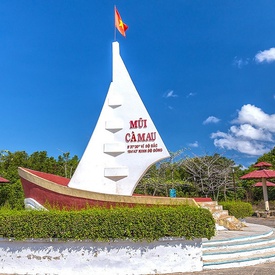 The Cape of Ca Mau belongs to Ngoc Hien District in Ca Mau Province.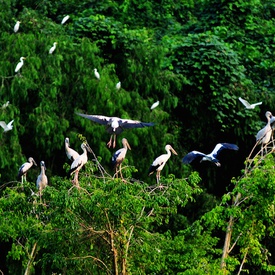 The City Bird Garden is situated inside the Cultural Park, also known as Lam Vien May 19th Park, in Ca Mau City.
Meet our experts

Need to plan your own trip to Vietnam?
Unlock experiences far beyond the ordinary
FREE TRIP PLANNING
Suggested Holiday Packages
All Vietnam's Destinations