Mekong Delta Culture & Festivals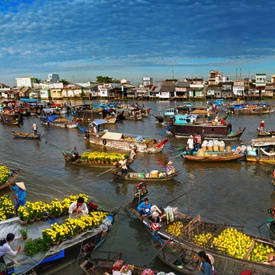 The Mekong Delta, which is the newest and the biggest river delta of Vietnam, is the country's largest rice and fruit manufacturer.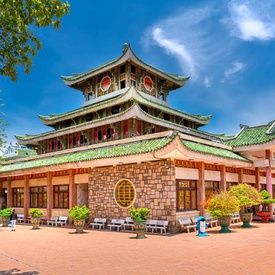 Mekong Delta is not all about water and canals. The region is also a beautiful picture of diverse cultures, religious landmarks and colorful festivals. Get to know Mekong in depth with these attractions.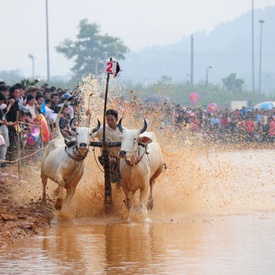 In a delightful atmosphere after a successful bumper summer-autumn crop, Khmer community in An Giang and other southern provinces such as Soc Trang and Ninh Thuan is excitedly preparing for their annual Dolta Festival, which lasts from 26 to 29 September.
Meet our experts

Need to plan your own trip to Vietnam?
Unlock experiences far beyond the ordinary
FREE TRIP PLANNING
Suggested Holiday Packages
All Vietnam's Destinations