Hue Culture
Cultural seekers cannot overlook the charming beauty of Hue - the ancient capital in Central Vietnam. The image of a Hue woman in elegant traditional "ao dai" wearing a conical hat has become the endless inspiration of many songs and poems. The city's culture has a strong association with imperial opulence and French culture during the colonial time. Multiple cultural heritages both tangibly and intangibly are well-preserved until the present day. The biennial Hue Festival is the city's biggest celebration to honor its rich culture.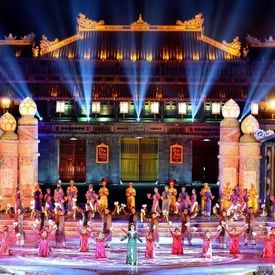 Hue Festival is an international cultural event organized in Hue every two years to honor the priceless heritages of Hue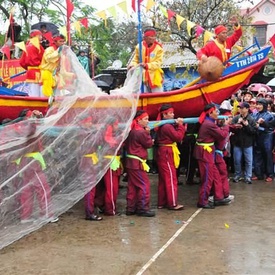 Cau Ngu Festival is a one-day festival of Thai Duong Ha village in Thua Thien – Hue.
Meet our experts

Need to plan your own trip to Vietnam?
Unlock experiences far beyond the ordinary
FREE TRIP PLANNING
Suggested Holiday Packages
All Vietnam's Destinations