Hoi An Nightlife
Nightlife in Hoi An is seemingly quiet with the concentration in the Old Town pedestrian streets. Walking along the serene Hoai River sparkled by colorful lanterns and dropping by the night market is enough for a free and easy night out. Tourists also often tuck into quirky bistros or low-key wine bar and listen to melodious music while sipping. Most trendy nightlife venues serve snacks so you can easily grab a quick bite.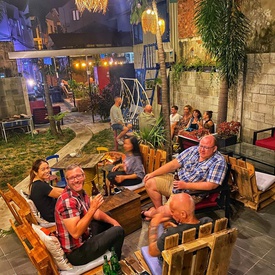 Hoi An, an old town in Vietnam, is indeed so small in size that we can explored the whole town on foot.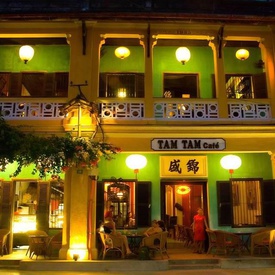 Hoi An brings to mind the peaceful image of colorful tailor shops, yellow walls and thronged ancient streets. However, it would be a mistake to assume the place a sleepy town. Far from that, Hoi An at night is lit up with a vibrant and intriguing vibe, with many bars and bistros lining the downtown area.
Meet our experts

Need to plan your own trip to Vietnam?
Unlock experiences far beyond the ordinary
FREE TRIP PLANNING
Suggested Holiday Packages
All Vietnam's Destinations