Hoa Binh Culture & Festivals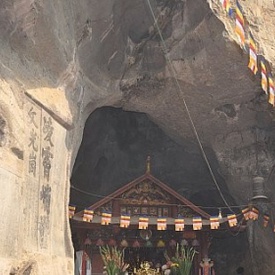 The festival is held on the 15th of Lunar January every year at Pagoda Cave and Hang pagoda in A Dong hamlet, Yen Tri commune, Yen Thuy district.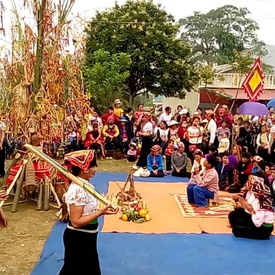 Because of the historical and geographical situation, Hoa Binh's festivals have certain distinctive traits.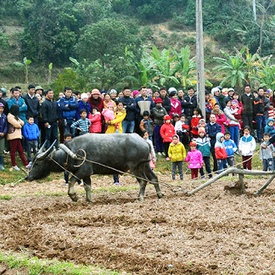 Xuong Dong - or Getting down to the farm- festival in some respects shares similarities to Long Tong festival of Tay-Nung ethnic groups. The main purpose of the celebration is to spray for good harvests, favorable weather and full lives.
Meet our experts

Need to plan your own trip to Vietnam?
Unlock experiences far beyond the ordinary
FREE TRIP PLANNING
Suggested Holiday Packages
All Vietnam's Destinations