Ho Chi Minh City Hotels & Accommodation Guide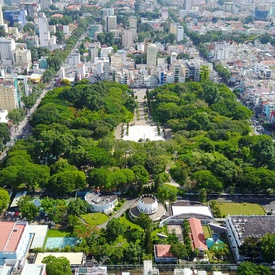 A comprehensive guide to districts in Ho Chi Minh City: from the top-notch District 1 to suburban districts with lower cost of living.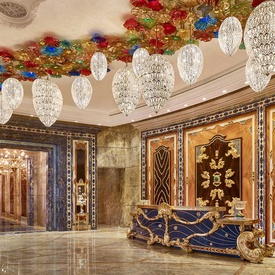 Ho Chi Minh City boasts a variety of choices when it comes to luxury stay. Discover what the city has to offer for your next trip.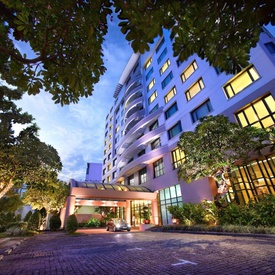 Ho Chi Minh City Airport is well served in terms of accommodation with high quality hotels which are only minutes away.
Meet our experts

Need to plan your own trip to Vietnam?
Unlock experiences far beyond the ordinary
FREE TRIP PLANNING
Suggested Holiday Packages
All Vietnam's Destinations