Halong Bay Hotels & Accommodation Guide
The world famous heritage site of Halong Bay has attracted millions of domestic and international tourists every year. Hotels in Halong Bay concentrate majorly in Halong City, which is the closest point to the pier from where one can take a cruise to sightsee the marvelous beauty of caves an grotto. There are also hotels in Tuan Chau island, a greenery and entertainment complex built recently to cater to the demand of tourists visiting Halong Bay. Hotels in Halong range from luxury one, though rater scattering, to mid range and lower end hotels. Most have sufficient facilities to ensure an enjoyable stay and stress-relieving moments thanks to its open view into the bay and friendly staff.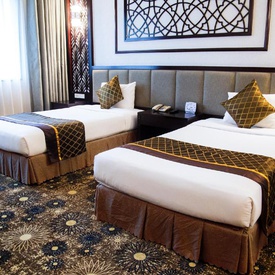 The budget and mid-range hotels are scattering all over the Bai Chay area, with rates as low as $10 per room night. There is no luxury service but it has all you can ask for an adequate stay.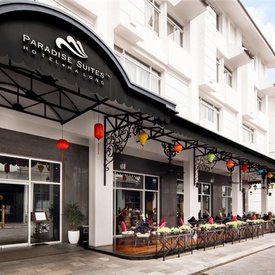 Tuan Chau Island amazes travelers for its mind-blowing location and a sheer abundance of decent hotels and resorts.
Meet our experts

Need to plan your own trip to Vietnam?
Unlock experiences far beyond the ordinary
FREE TRIP PLANNING
Suggested Holiday Packages
All Vietnam's Destinations