Thai Binh Attractions
3 Best Places to Visit In Thai Binh
Heritage and culture tourism is a great way to enrich your perspective of the world. By exploring arts, history, food, customs and beliefs from ancient times, you can gain a profound understanding of Viet Nam's rice cultivation culture which has been traced back to over 4000 years ago. Nowadays, it has manifested itself in many facets of daily life in Thai Binh province, one of the largest granaries in the country. Visit these following destinations to take full advantages of your time in Thai Binh.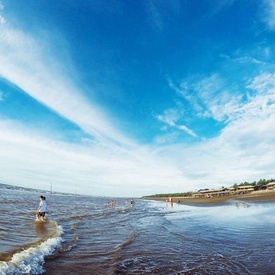 Located 45km away from the center of Thai Binh, Con Vanh is a part of the Red River Biosphere Reserve that was recognized by UNESCO in 1994.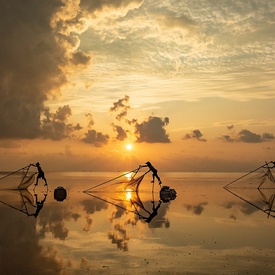 Located in Dong Minh Commune, Dong Chau is a peaceful tourist spot with a 5 km immersive beach surrounded by a casuarina forest.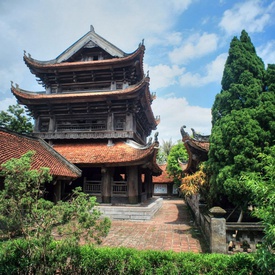 Keo pagoda is a special national relic located in Vu Thu district, which is 130km (approximately 3 hour) from Hanoi.
Meet our experts

Need to plan your own trip to Vietnam?
Unlock experiences far beyond the ordinary
FREE TRIP PLANNING
Suggested Holiday Packages
All Vietnam's Destinations