Keo Pagoda
The holy grail of heritage and culture tourism
Location & History
Keo pagoda is a special national relic located in Vu Thu district, which is 130km (approximately 3 hour) from Hanoi.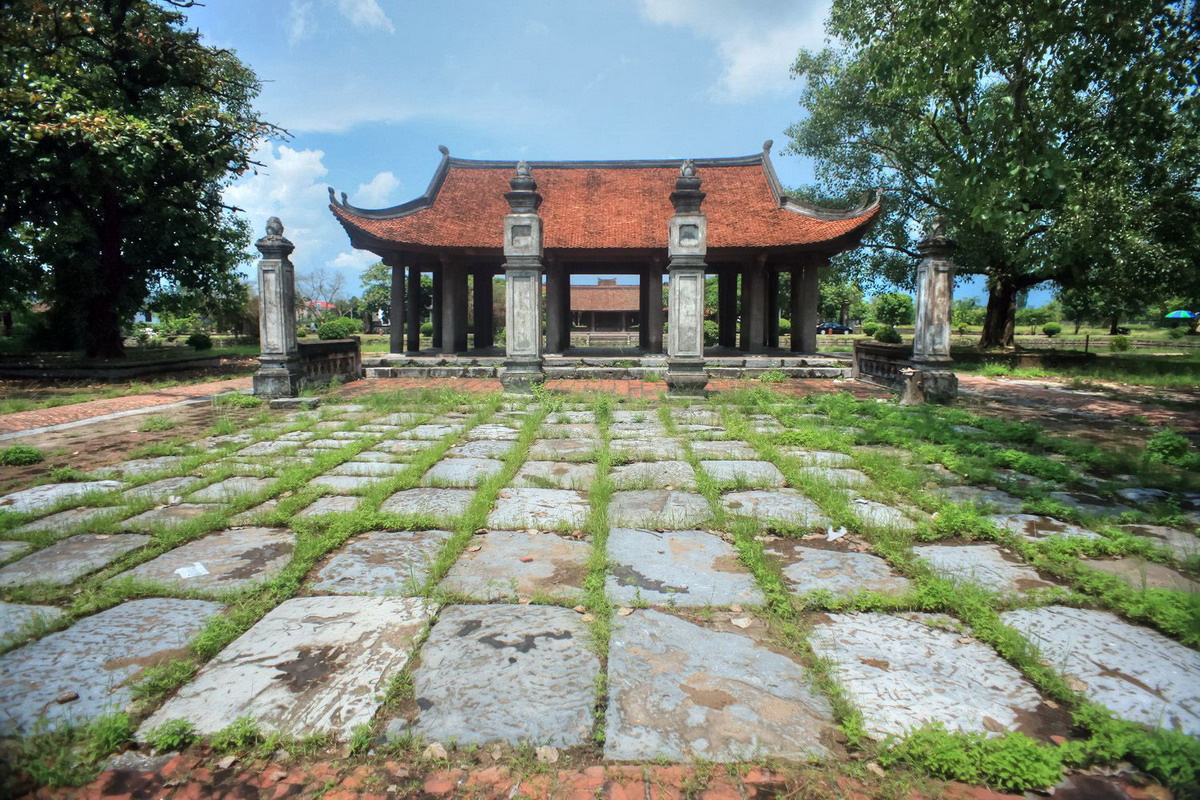 Photo by @Nguyen Huy Thien
The story of Keo pagoda is reportedly started in 1061, when Monk Duong Khong Lo cured the king of a serious disease with his magic and used the huge rewards he earned to build the pagoda. It was repaired and renamed to "Keo pagoda" during the 15th century under the reign of Le dynasty. Nowadays there are 16 edifices and over 120 rooms in Keo pagoda with the typical "Nội công ngoại quốc", "Tiền phật hậu thánh" characteristic of Le dynasty architecture.
Best Time To Visit
The ideal time to explore Keo pagoda is on the 4th day of lunar January (spring festival), and on the 13rd, 14th, 15th of lunar September (autumn festival). On these occasions, tourists can observe ethereal Buddhism ceremonies, religious rituals involving votive offerings, and enjoy folk songs, traditional outdoor games and specialty food.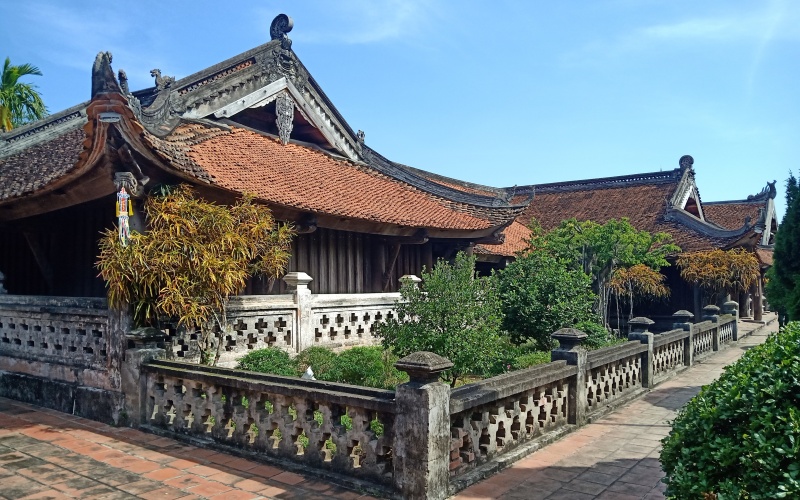 Photo : nhandan.com.vn
Travel Tips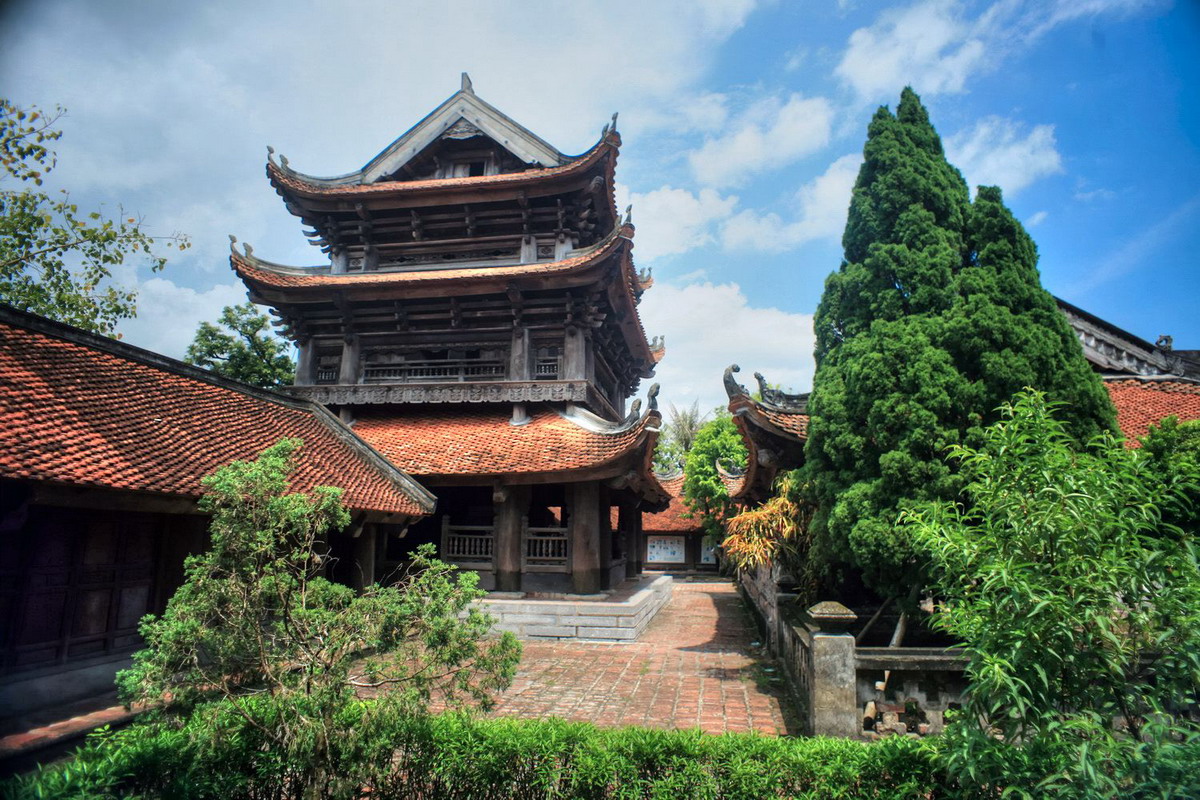 Photo : baovanhoa.vn
Buddhism followers, culture adventurers, photographers, history and architecture explorers can immerse themselves in the fascinating world of Keo pagoda. There are 3 tips that can elevate your experience in this place. Firstly, go with a tour guide who has in depth knowledge of history, culture and architecture. Secondly, if you want to take photogenic pictures, make sure to visit the pagoda during business days. Thirdly, you can rent some colorful Le dynasty's Giao Linh costumes to wear for an additional historical touch to your photoshoot.
Useful Information
Location: Chua Keo, Vu Thu, Thai Binh
Best for: All visitors
Entrance: N/A
Hours: 9:00am - 5:00pm
Distance to city center: 10.3km (6.4 mi)
Conversations (0)
Join the conversation
Conversations
Join the conversation
ALL COMMENTS (0)
There are no comments. Add your comment to start the conversation.
read next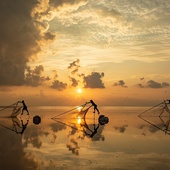 Located in Dong Minh Commune, Dong Chau is a peaceful tourist spot with a 5 km immersive beach surrounded by a casuarina forest.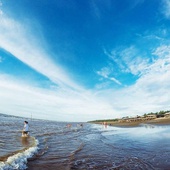 Located 45km away from the center of Thai Binh, Con Vanh is a part of the Red River Biosphere Reserve that was recognized by UNESCO in 1994.