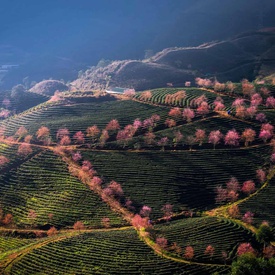 Sapa, one of the most attractive points in Vietnam travelling map, still has its inconvenient times that visitors should avoid. Since Sapa is a highland town, the way leading there is not easy to drive, especially in rain season, when the road surface is slippery and a litter bit dangerous.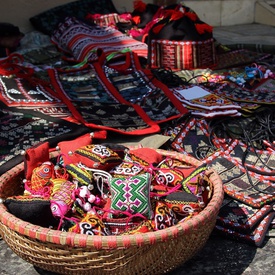 To enjoy the trip and having the best experience in Sapa, tourists are advised to be well-prepared before setting off. The average temperature in Sapa is much lower than other regions in Vietnam, and the mountainous terrain may require specialized tools.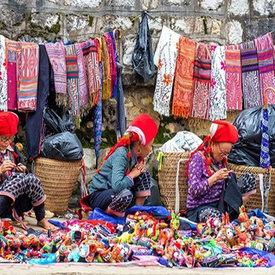 Sapa, the small tourist town of Vietnam's northwest region, reminds us of a wildly beautiful area where travelers can gain great trekking experience while discovering the rich culture of ethnic minorities groups.
Meet our experts

Need to plan your own trip to Vietnam?
Unlock experiences far beyond the ordinary
FREE TRIP PLANNING
Suggested Holiday Packages
All Vietnam's Destinations