Sapa Hotels & Accommodation Guide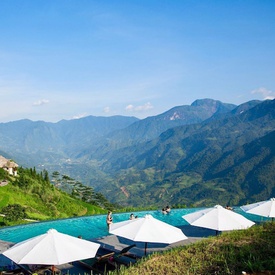 The recent tourism development in Sapa also brings with it an accommodation wave: there has never been more choices for hotels, resorts, airbnbs and home-stays. Get to know some of the best hotel stays in Sapa with our guide below.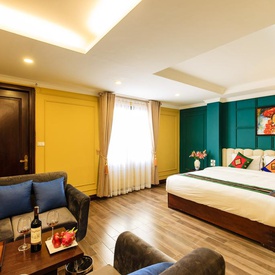 Along with the expedited development of tourism in Sapa in recent years, the number of hotels and accommodation venues in this attractive destination also increase massively.
Meet our experts

Need to plan your own trip to Vietnam?
Unlock experiences far beyond the ordinary
FREE TRIP PLANNING
Suggested Holiday Packages
All Vietnam's Destinations